Standard Chartered Bank
Client: Standard Chartered Bank
Size: 2,000m2
Contractor: ISG Interior / Exterior Plc
Project Details:
Supply and installation of new medium grade raised access flooring system to general office areas to recently completed office building. Further works on the project included installation of MER and SER rooms with heavy grade anti static vinyl bonded raised flooring. Changes in finished floor heights were carried out to enable installation of hard and sheet finishes on every level.
Attendance on Mechanical, Electrical and Data Cabling Services installations.
Contract Duration: 10 months
Awards: Contractor of the Month Health & Safety
We have continued to work in Standard Chartered Bank's buildings carrying out minor remedial work to the raised access flooring to cater for new partitions, office layouts and increased size and refurbishments to Server Rooms.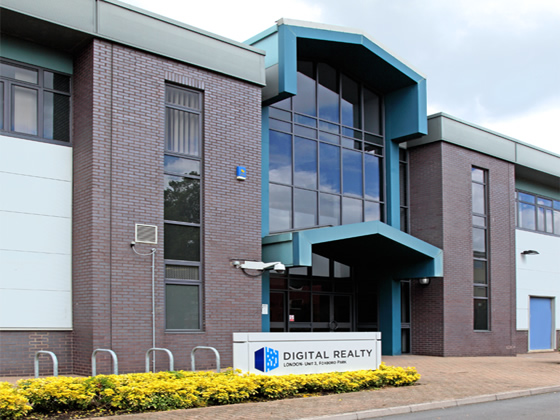 Digital Realty Data Centre Phase 2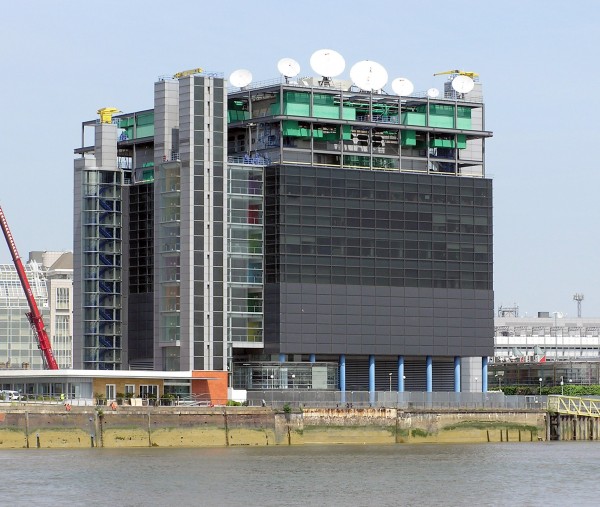 Docklands Data Centre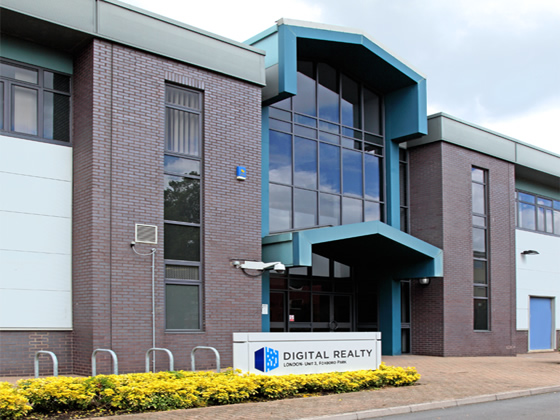 Digital Realty Data Centre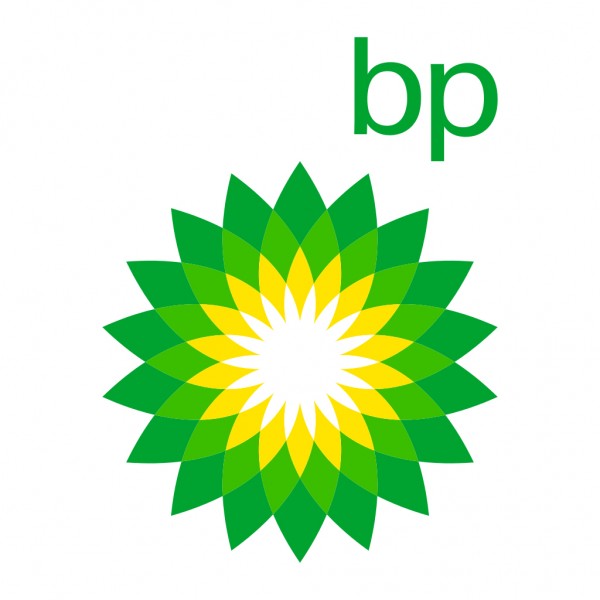 BP International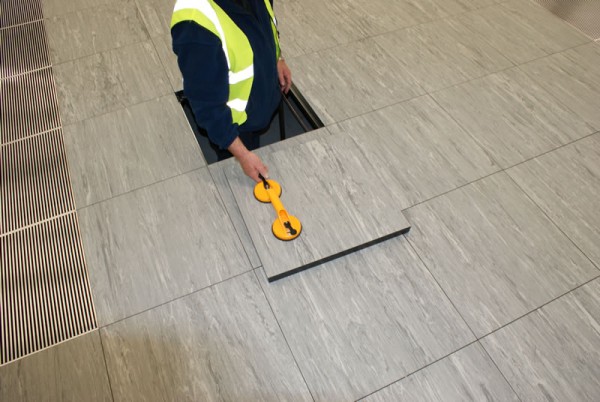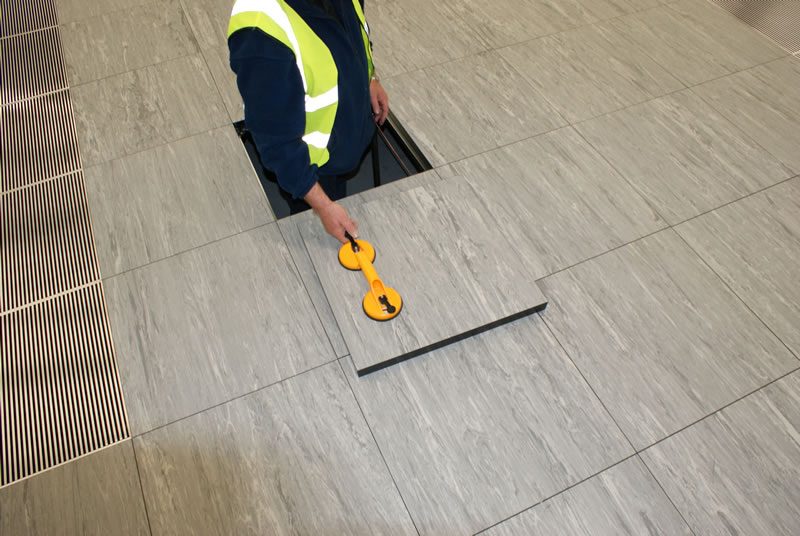 Data Centres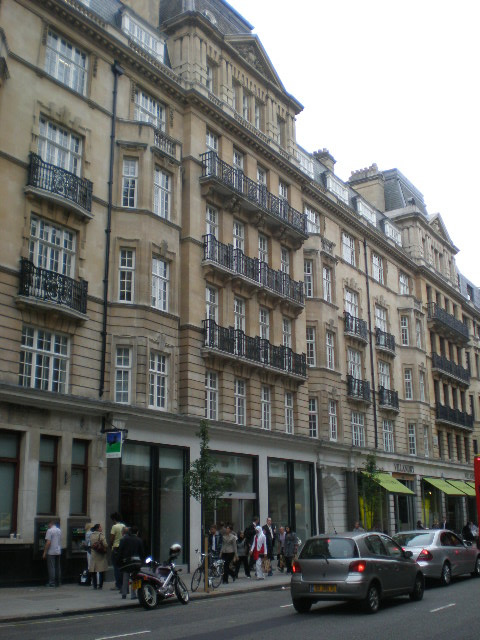 Great Portland Estates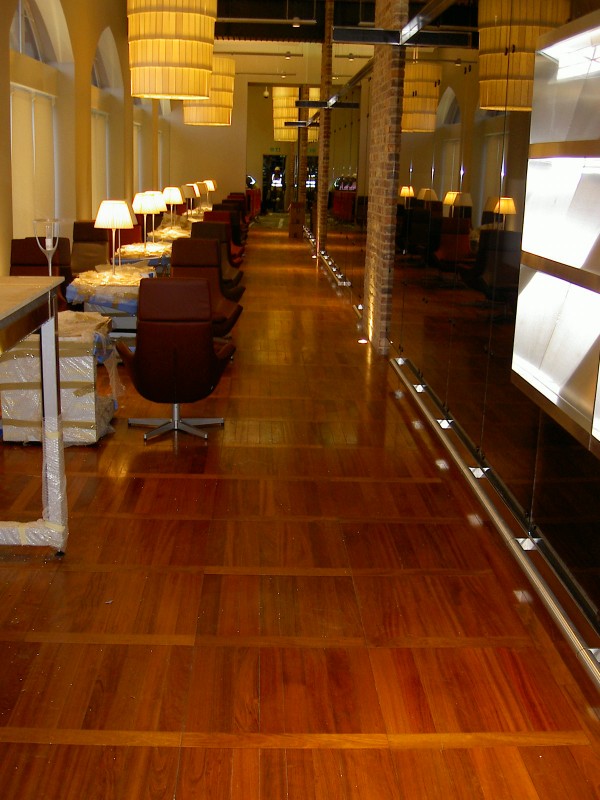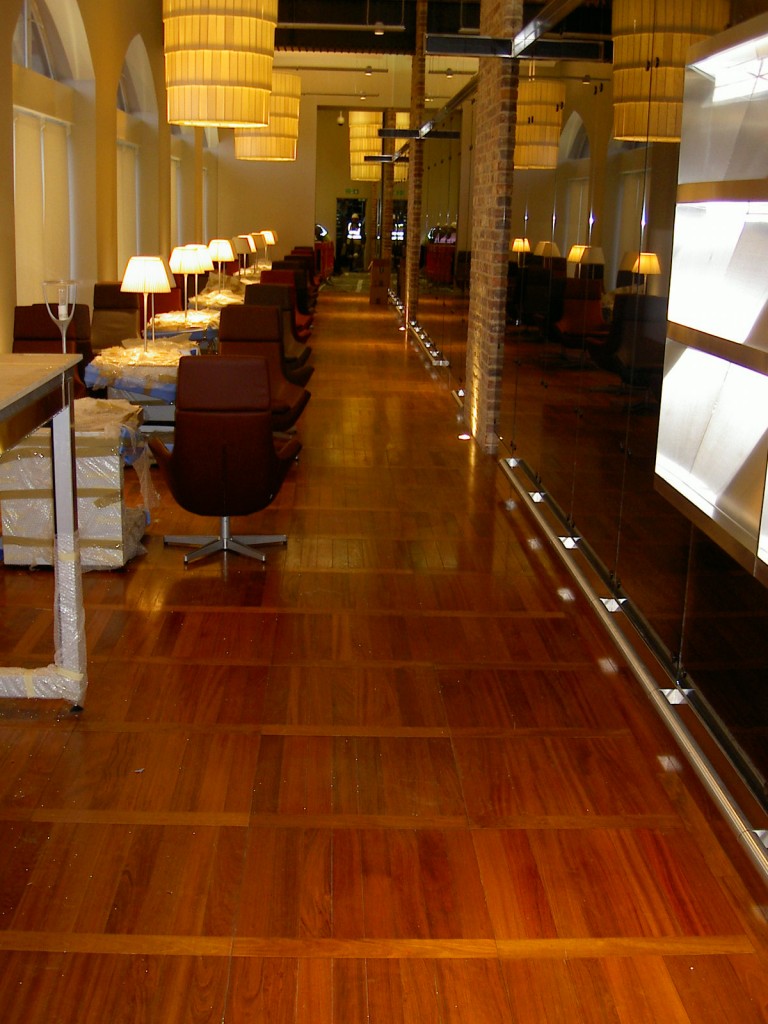 St Pancras International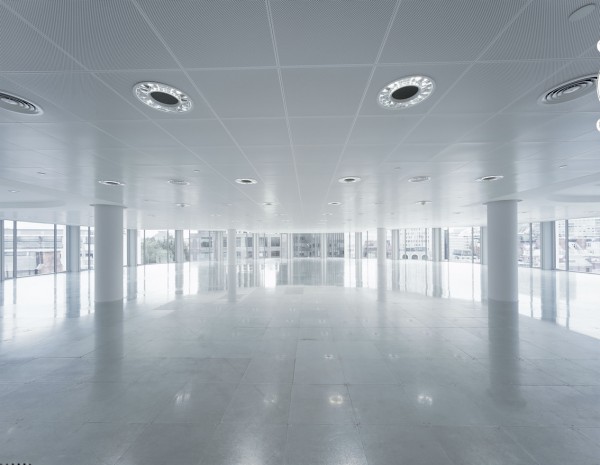 Caxton Hall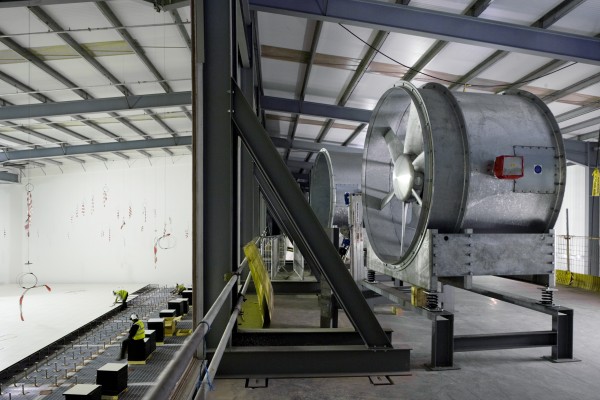 HP Wynyard Data Centre
Got any Questions?
Call us on 01245 23 75 27 or EMAIL US and we'll be glad to help with your enquiry.