Client: Schroders
Size: 65,000m2
Value: £2,800,000
Location: London
Contractor: Overbury Plc
Project Details:
Supply and installation of new raised access flooring to all general office areas to recently completed new build. Works included fitting out from shell & core of trading floors and general office areas, installation of Main Communications Room and Sub Equipment Rooms to all floors.
RIW waterproofing works were carried out to all floors, equating to circa 2000m2 in total. 3000m2 of special area floors to circulation areas on all floors, installed in interlocking calcium sulphate products to receive stone finishes.
Attendance was provided on all Mechanical, Electrical and Data Cabling Services installations.
Contract Duration: 12 months
Awards: Contractor of the Month | Monthly Health and Safety Award Winners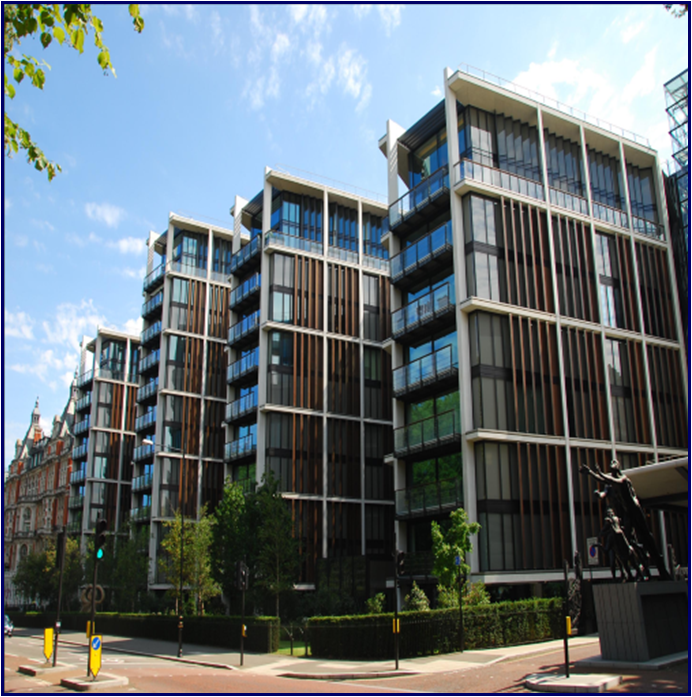 1 Hyde Park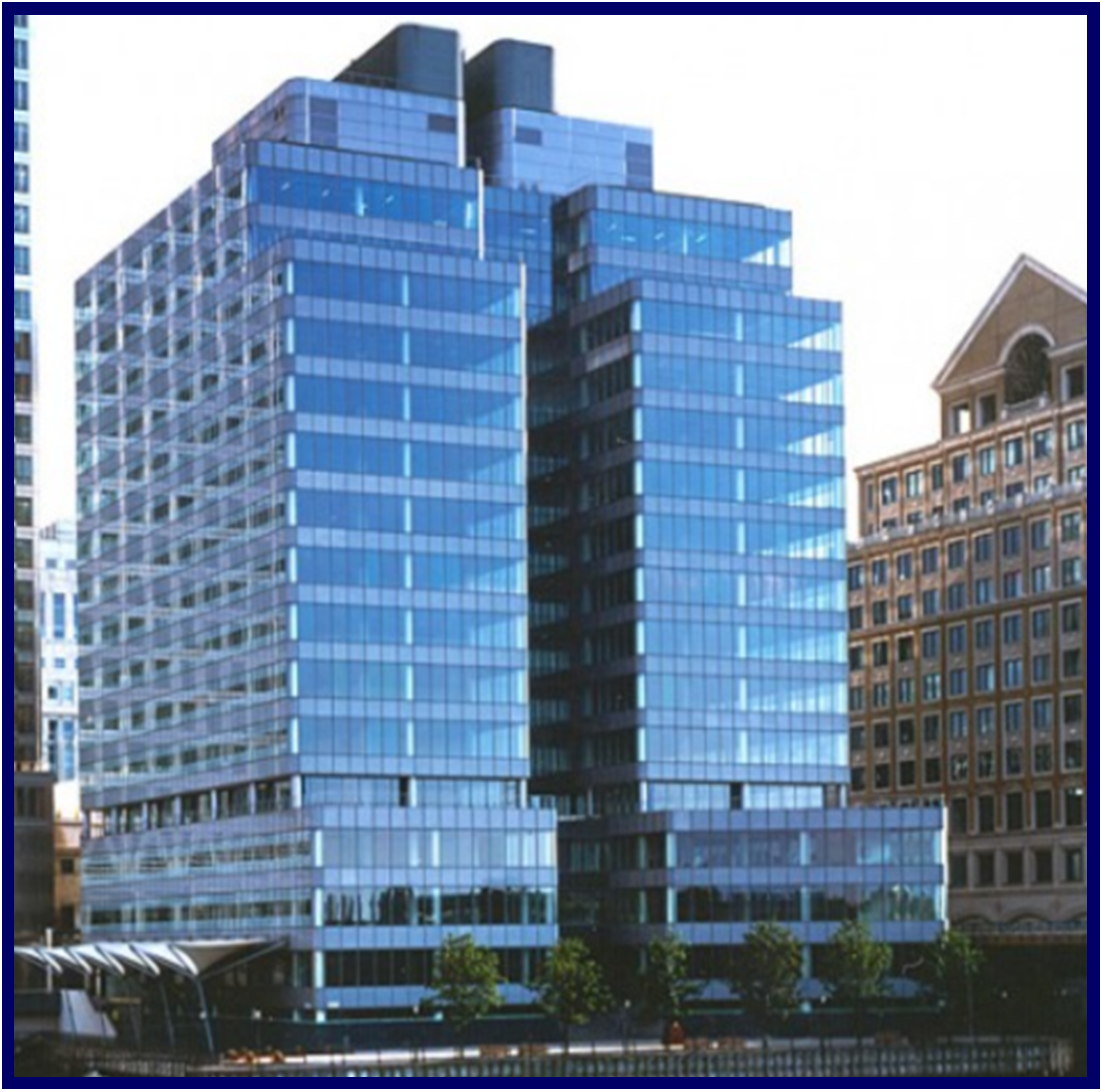 Project Cargo, Canary Wharf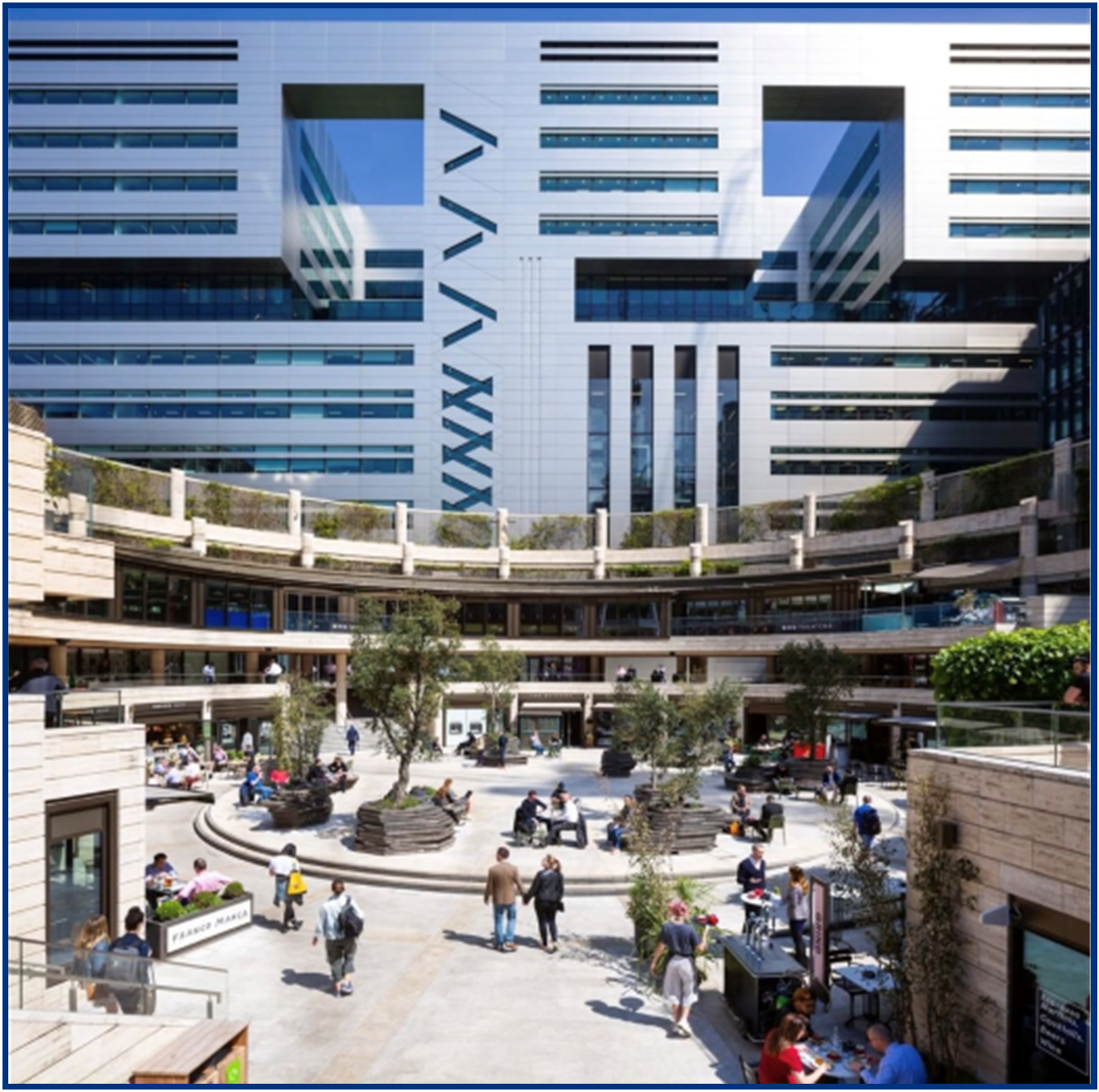 UBS, 5 Broadgate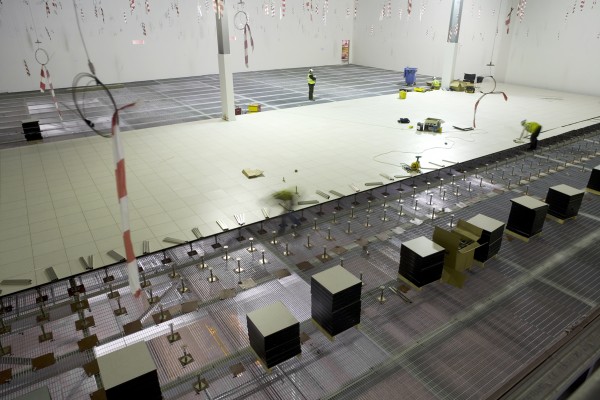 HP Wynyard Data Centre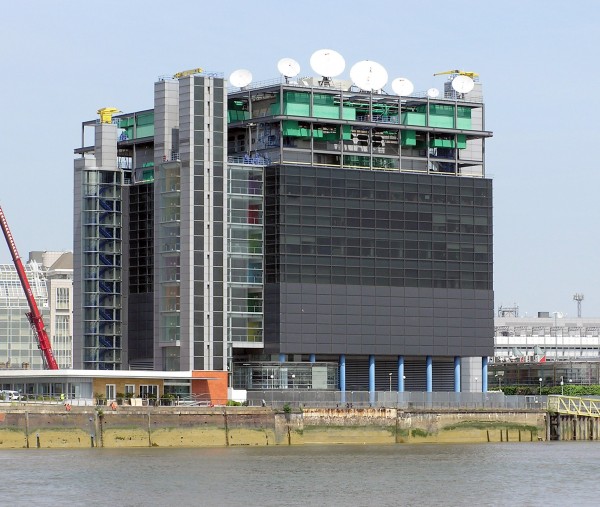 Docklands Data Centre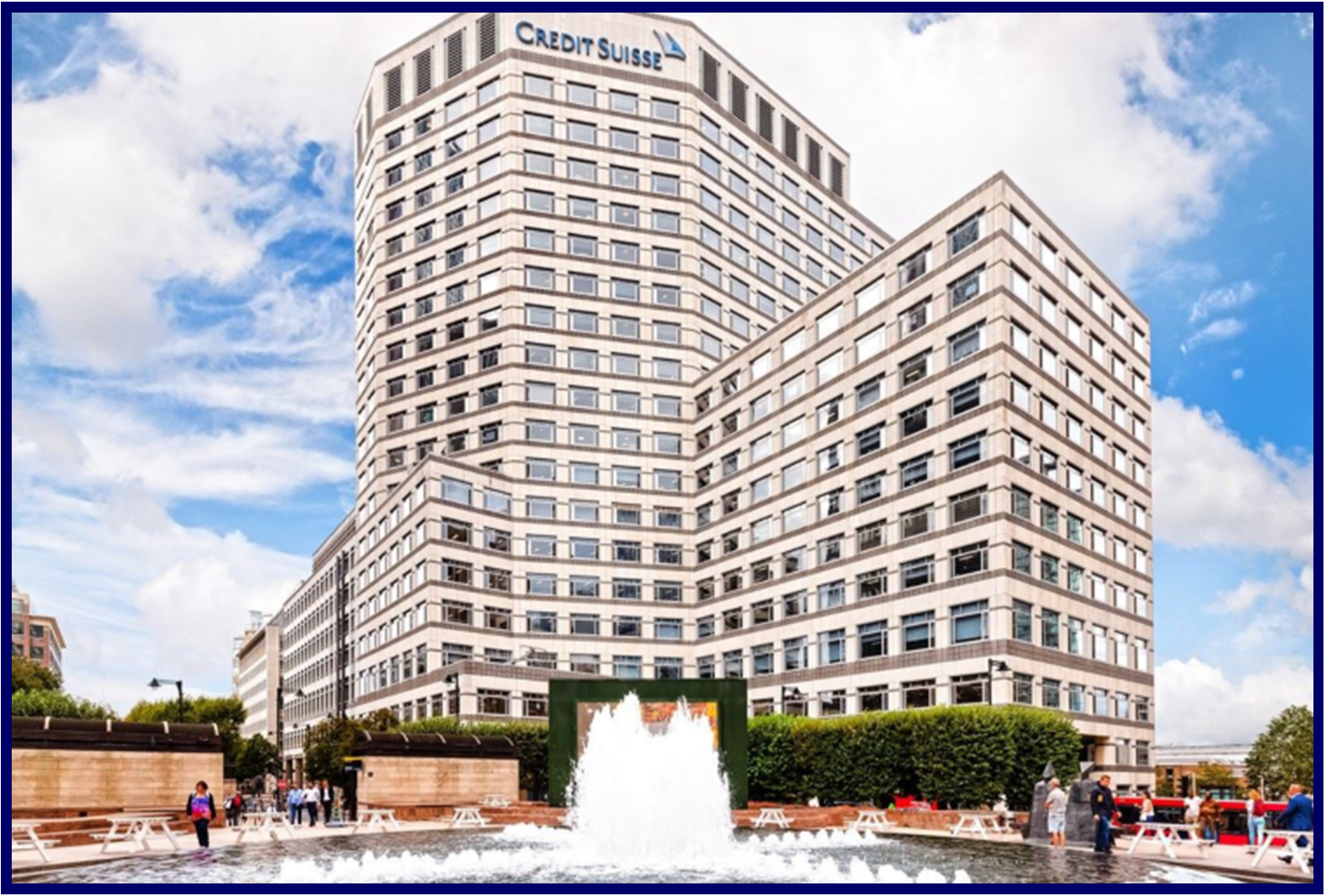 Credit Suisse, Canary Wharf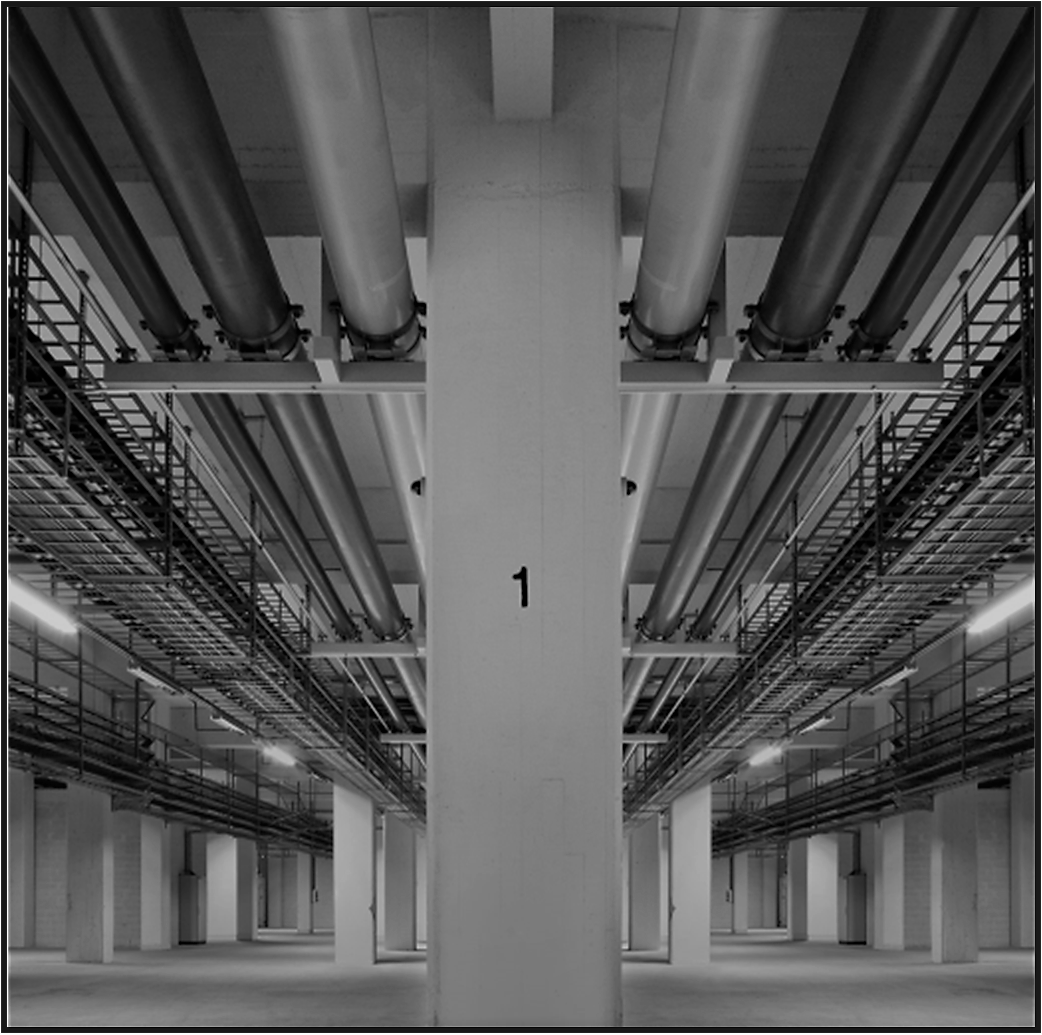 Data Centre – Finland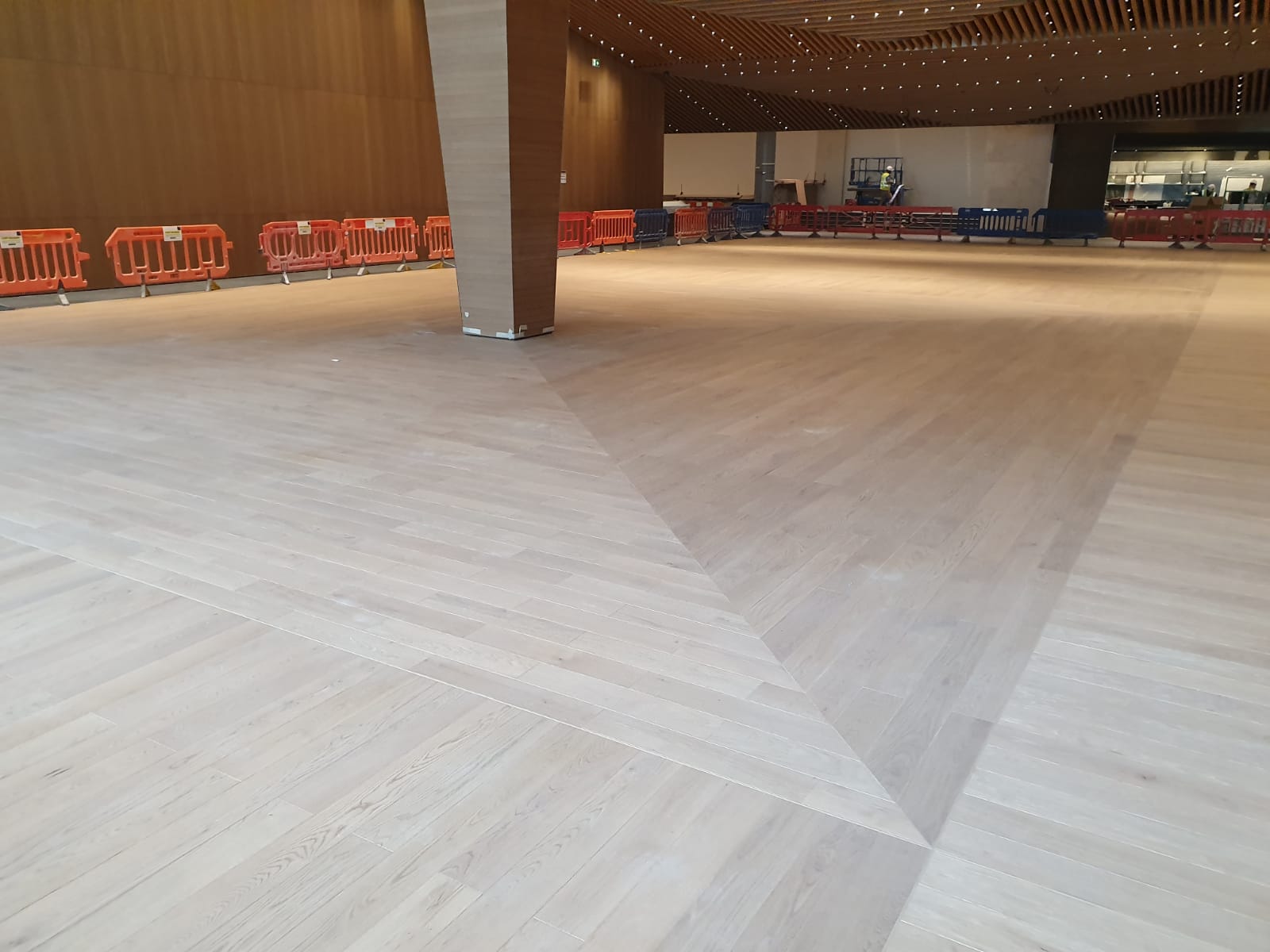 Global Investment Bank, Farringdon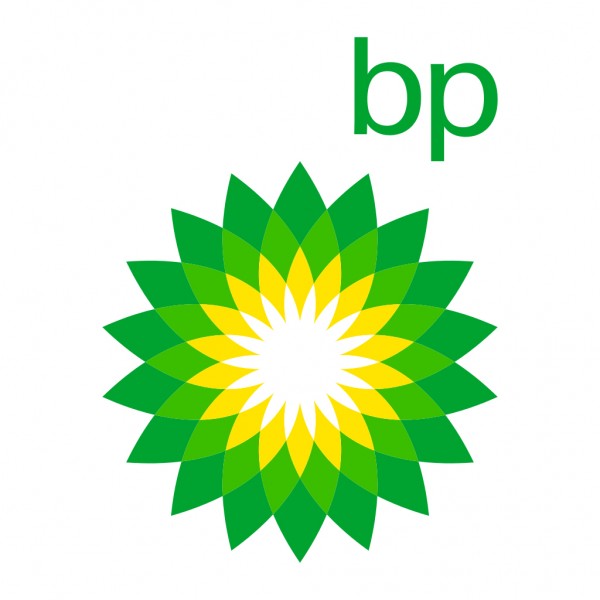 BP International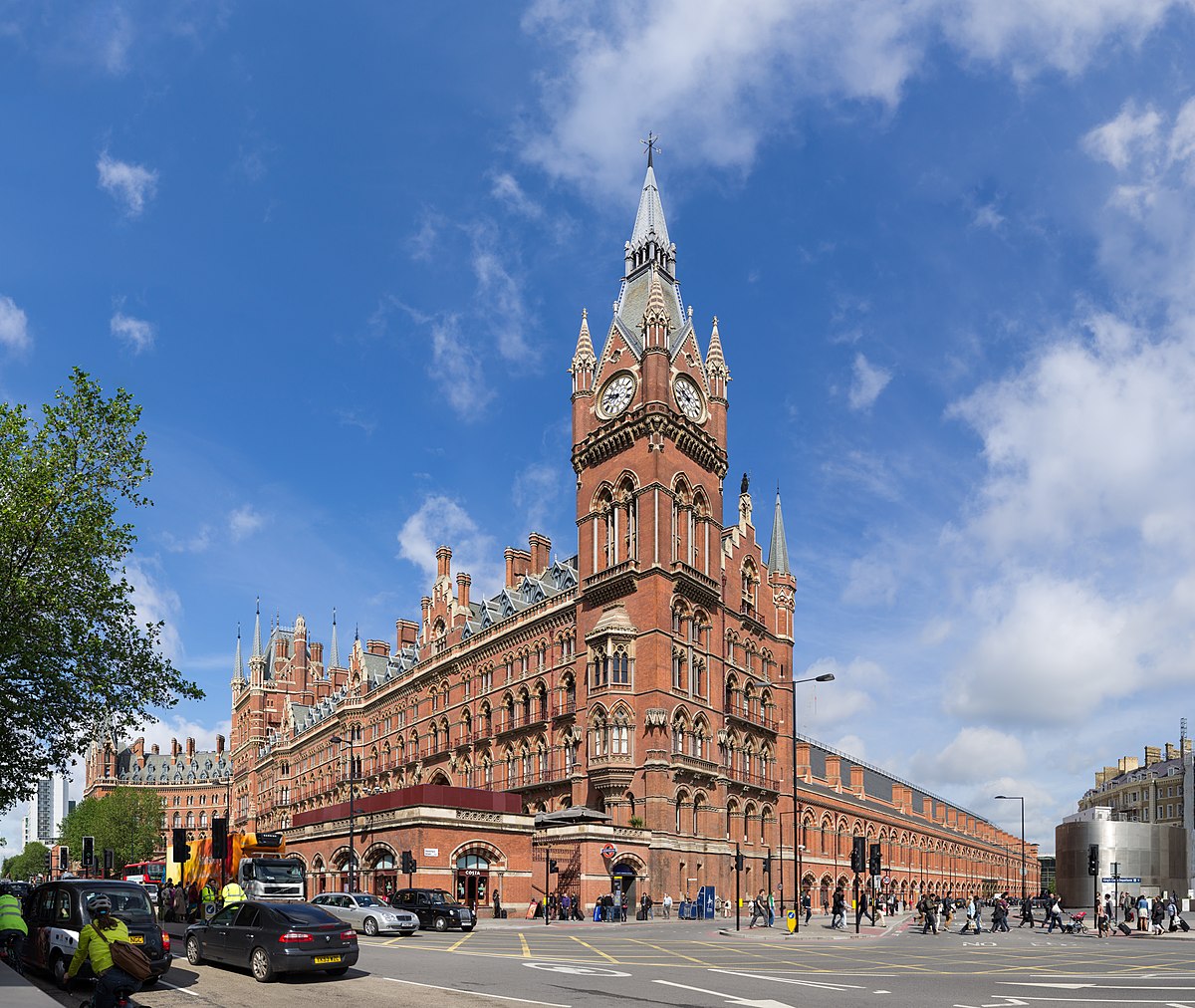 St Pancras International
Got any Questions?
Call us on 01245 23 75 27 or EMAIL US and we'll be glad to help with your enquiry.