Client: Global Internet Providor
Size: 18,000m2
Value: €3,900,000
Location: Finland
Contractor:
ISG Plc
Project Details:
Supply and installation of new raised access flooring to form a new data hall and support areas within a newly refurbished paper mill building. The data hall consisted of raised floors installed to a sloping subfloor and required a void ranging from 1.4m to 1.8m at its highest point across an area of 14,000m2.
The project commenced 6 weeks behind programme, but with careful re-programming of our work sequence, we were able to mitigate all delays and achieved a completion 1 week ahead of programme.
Attendance on Mechanical, Electrical and Data Cabling Services installations.
Contract Duration: 3 months
Awards: Outstanding Achievement Award for our Project Manager and Site Manager | Contractor of the Month | Monthly Health & Safety Award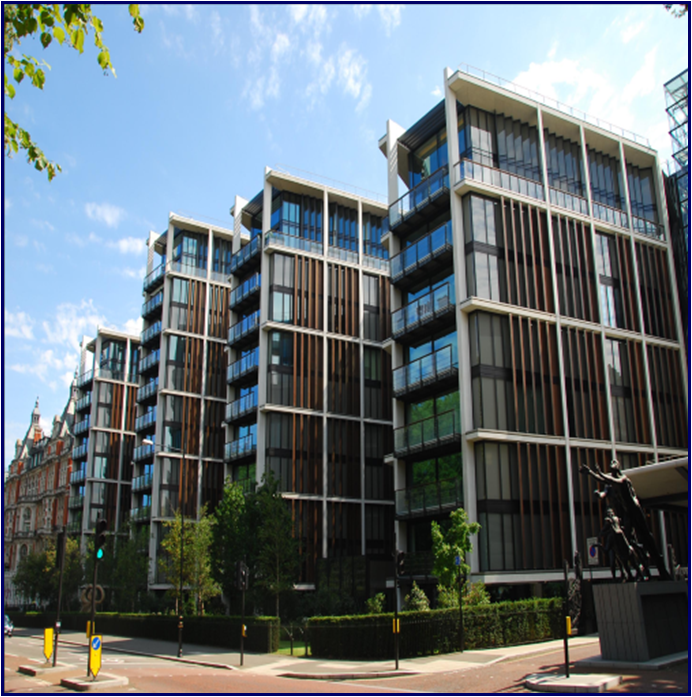 1 Hyde Park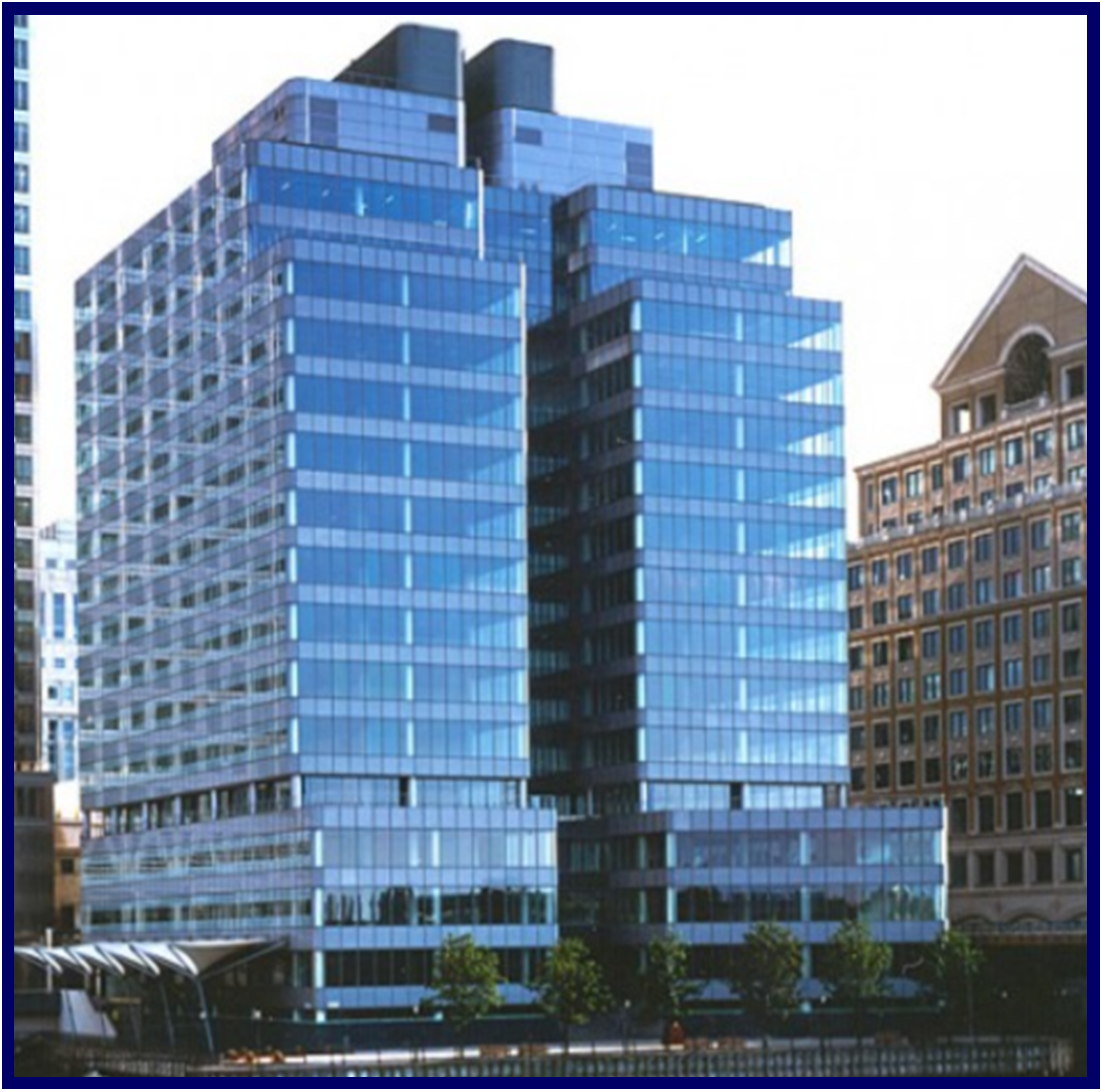 Project Cargo, Canary Wharf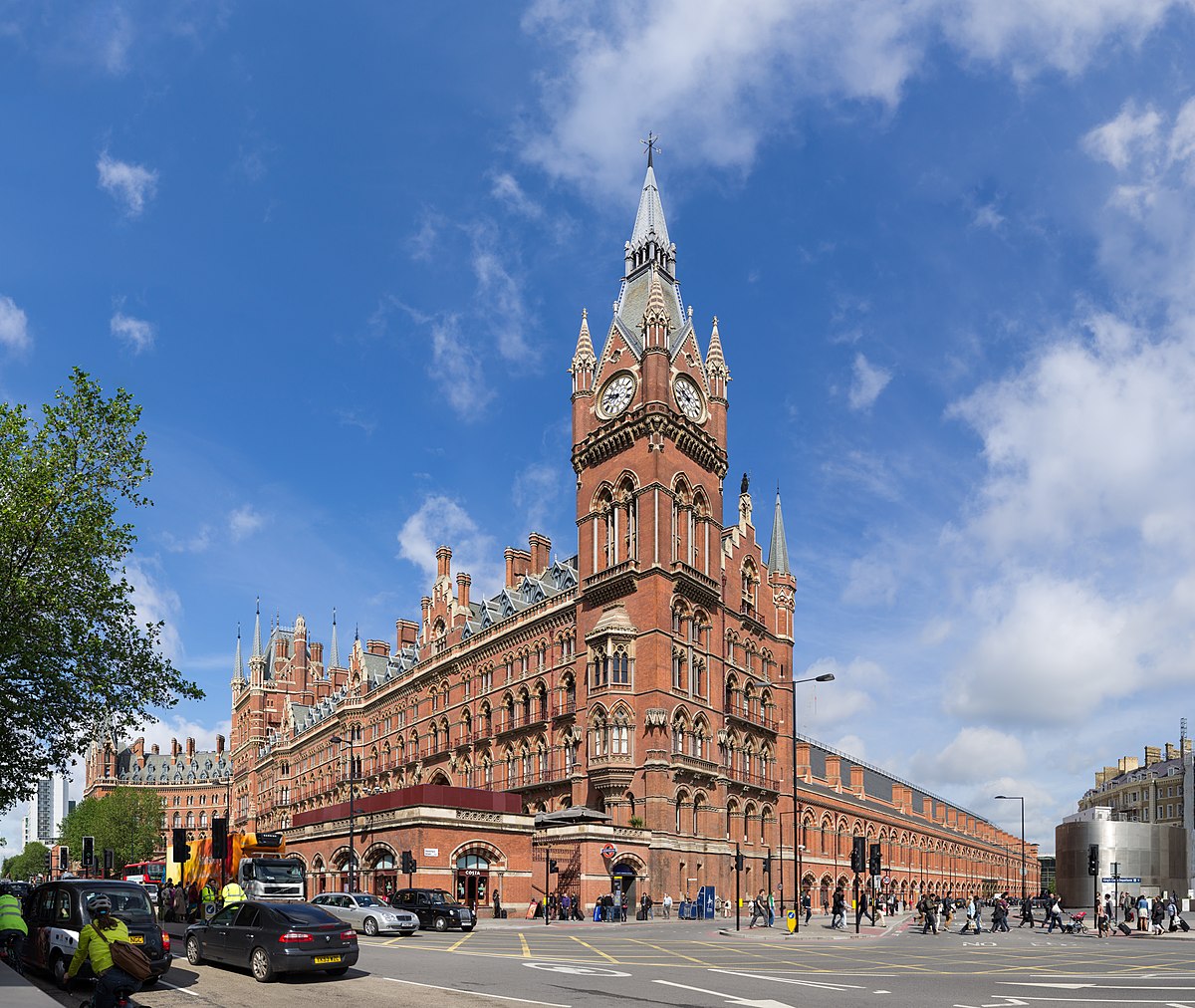 St Pancras International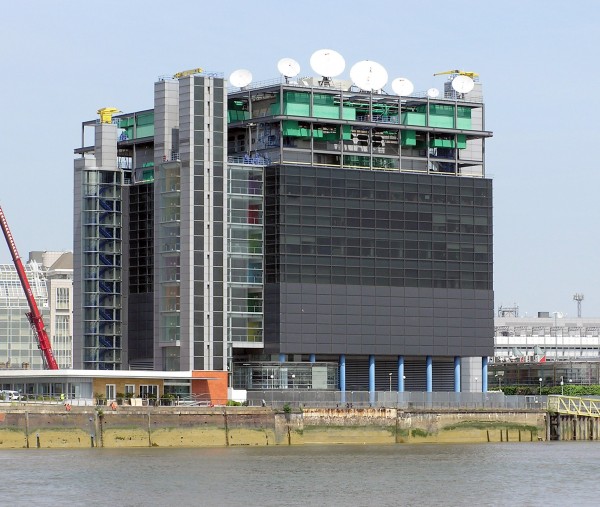 Docklands Data Centre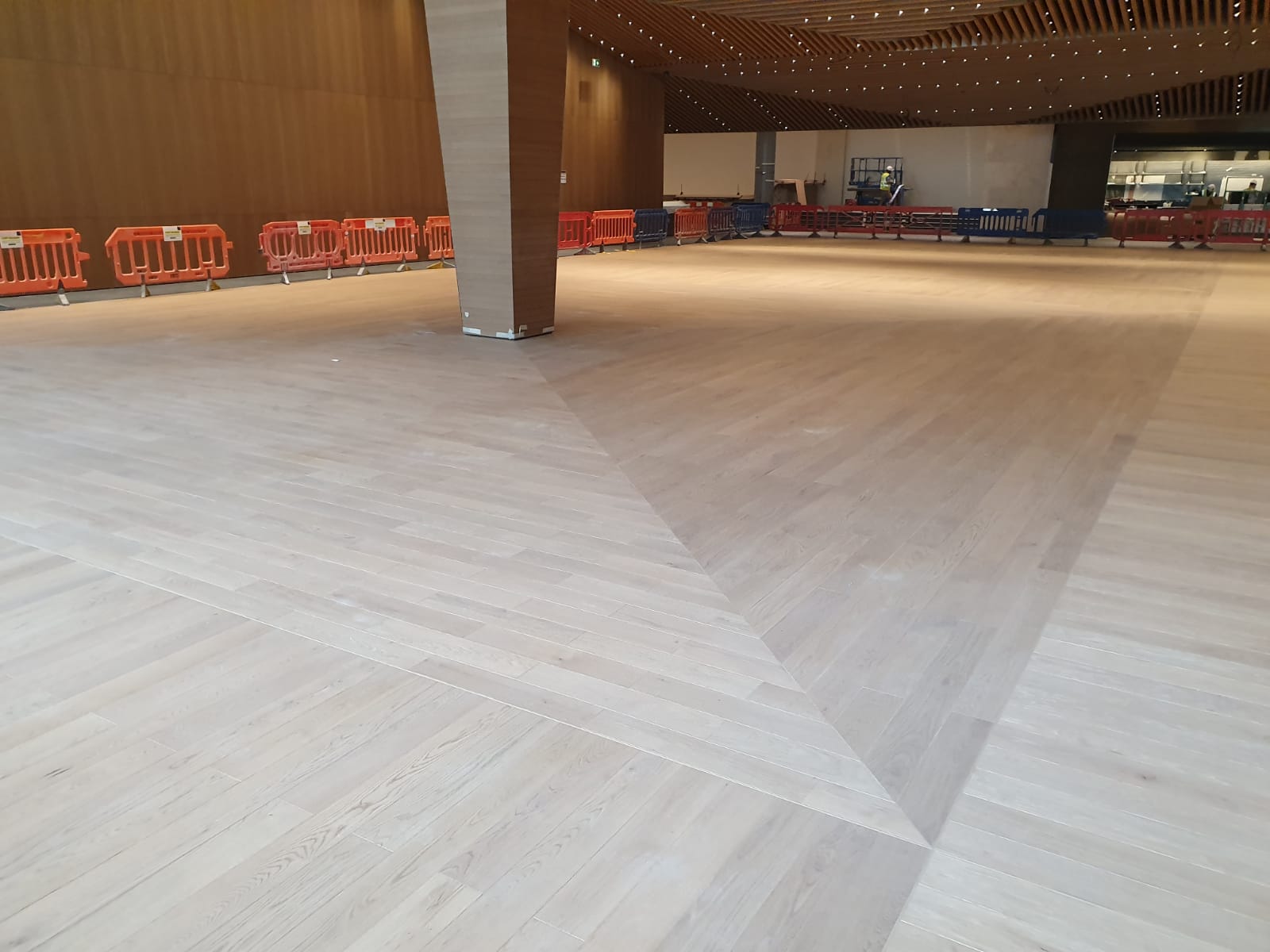 Global Investment Bank, Farringdon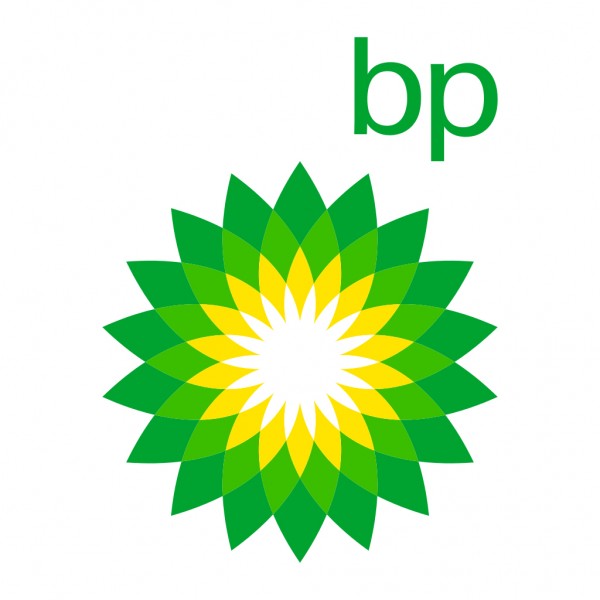 BP International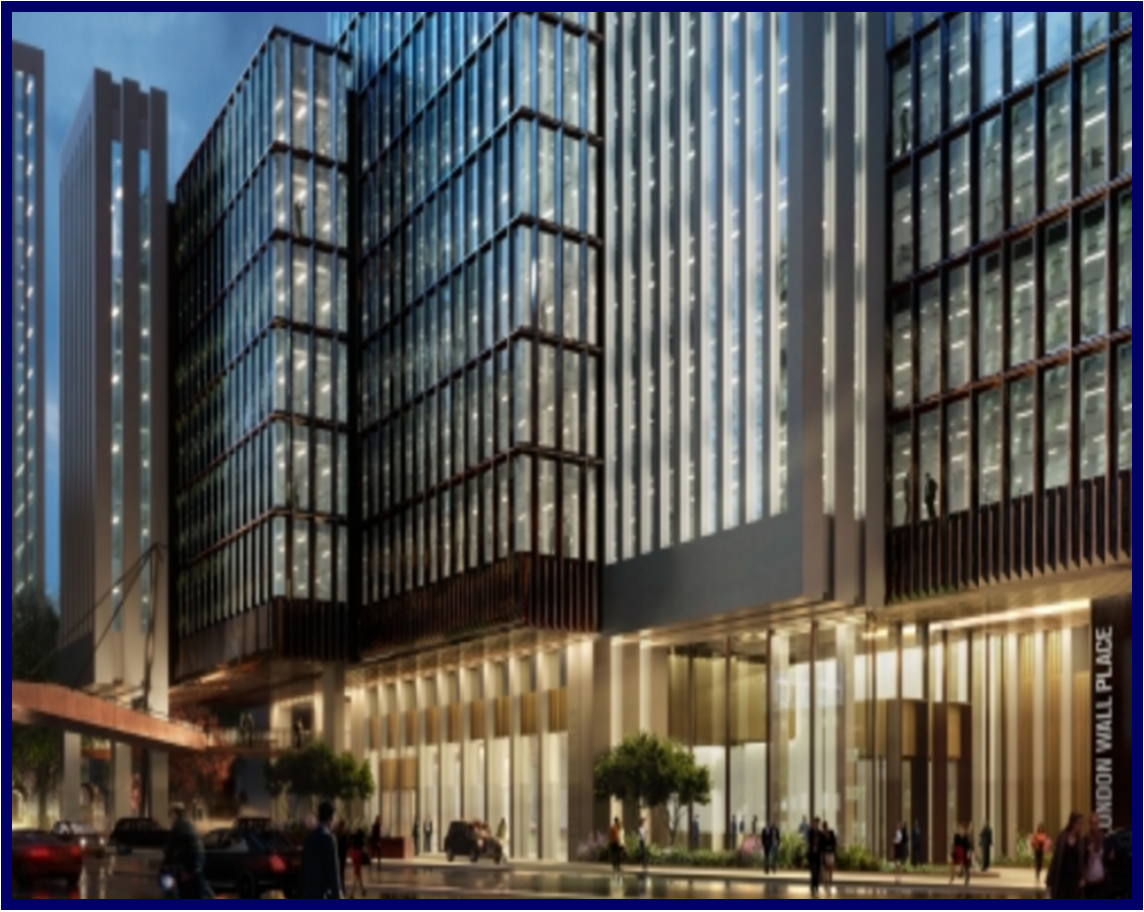 Schroders, London Wall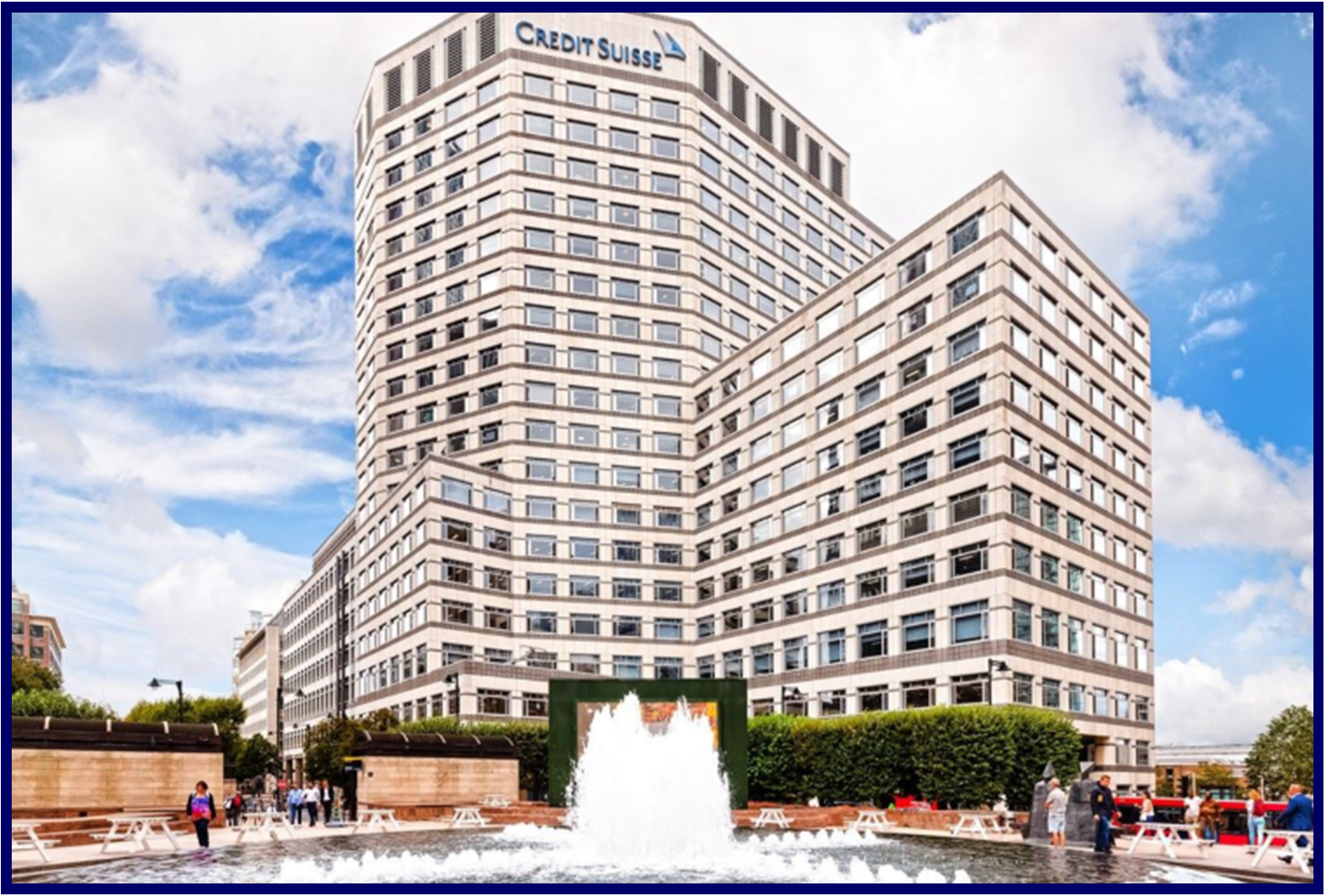 Credit Suisse, Canary Wharf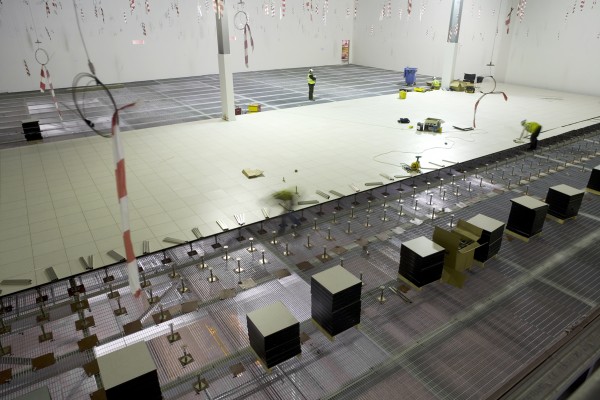 HP Wynyard Data Centre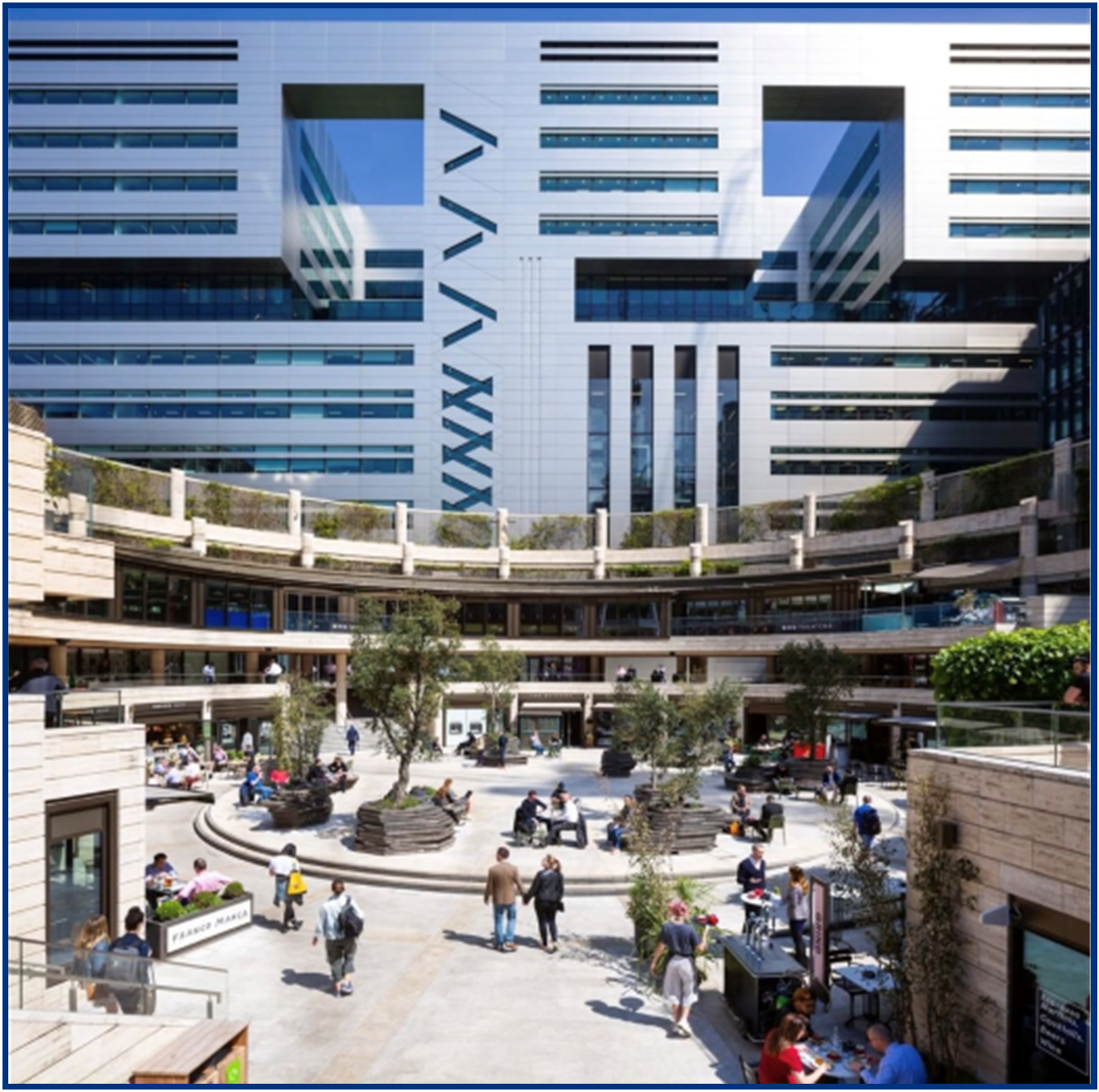 UBS, 5 Broadgate
Got any Questions?
Call us on 01245 23 75 27 or EMAIL US and we'll be glad to help with your enquiry.