Client: IPC Media
Size: 40,000m2
Value: £1,800,000
Location: London
Contractor: ISG Plc
Architect: Allies and Morrison
Project Details:
Supply and installation of new raised access flooring system to all general office areas to recently completed new build. Further works included installation of Main Communications Room and Sub Equipment Rooms to all floors. Adaptations were carried out to enable installation of stone finished to reception areas and tea points on every level.
Works carried out to target programme instigated by Connaught and achieved. Connaught provided the Main Contractor with a completed installation 4 weeks ahead of the contract programme.
Attendance was given on all Mechanical, Electrical and Data Cabling Services installations.
Contract Duration: 10 months
Awards: Contractor of the Month | Monthly Health and Safety Award Winners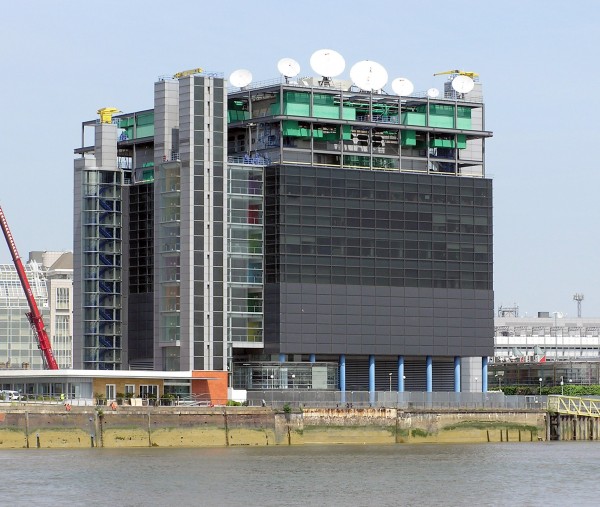 Docklands Data Centre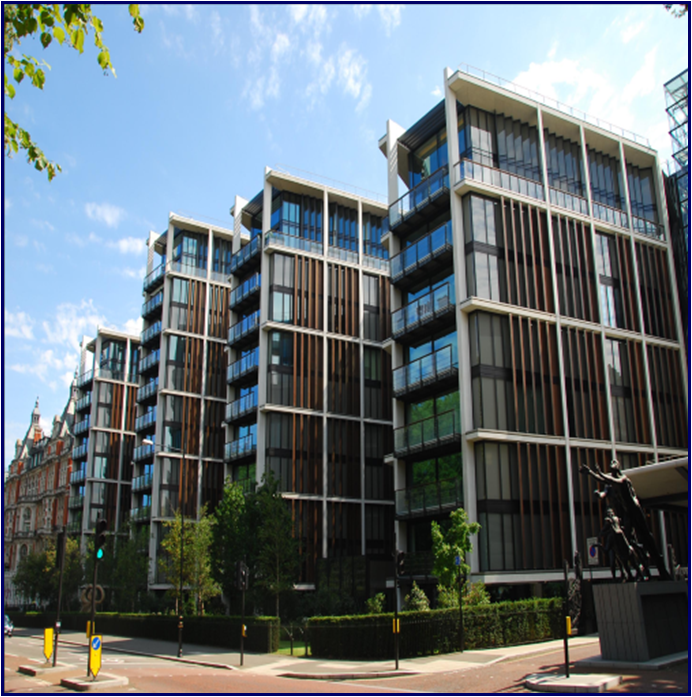 1 Hyde Park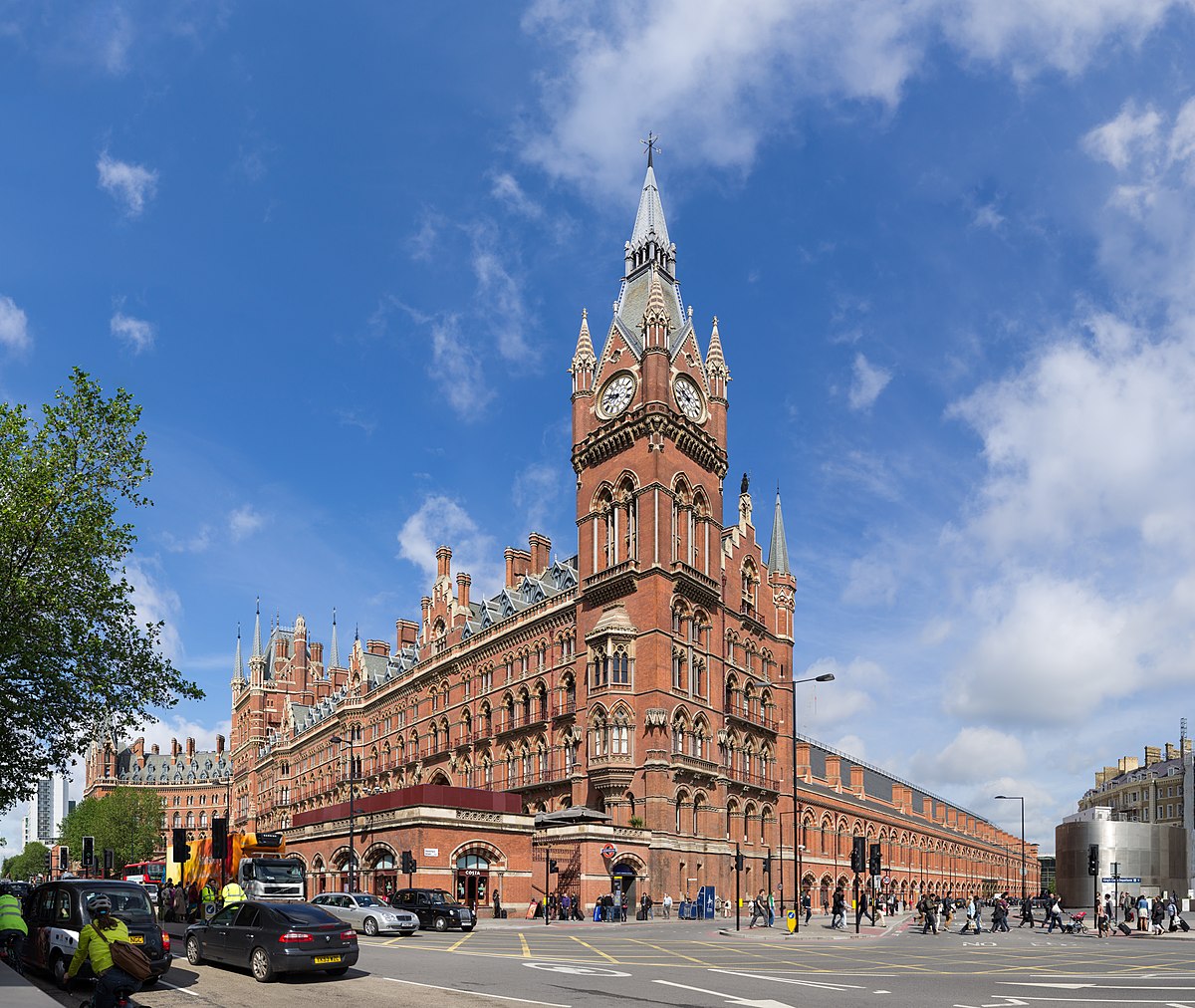 St Pancras International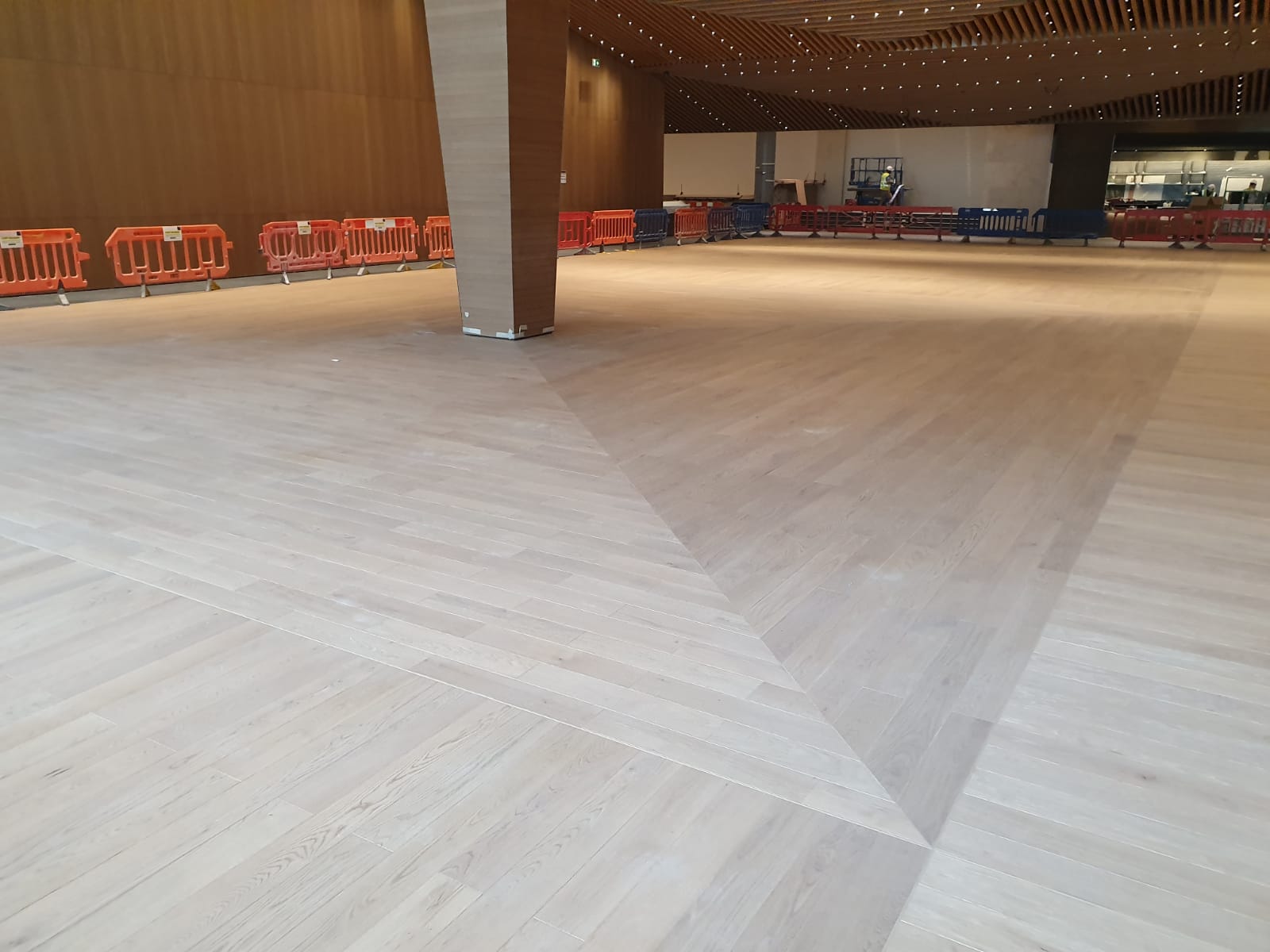 Global Investment Bank, Farringdon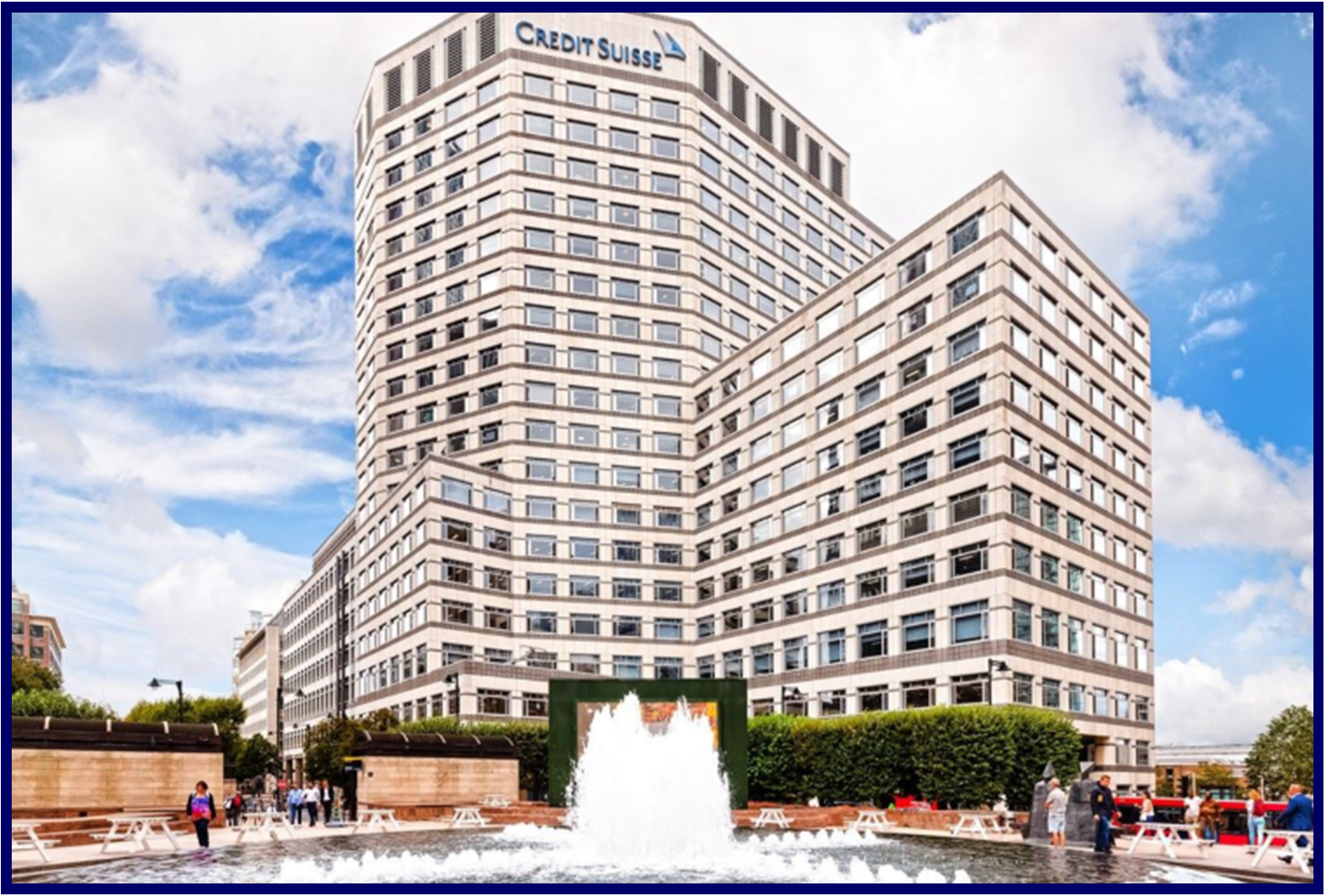 Credit Suisse, Canary Wharf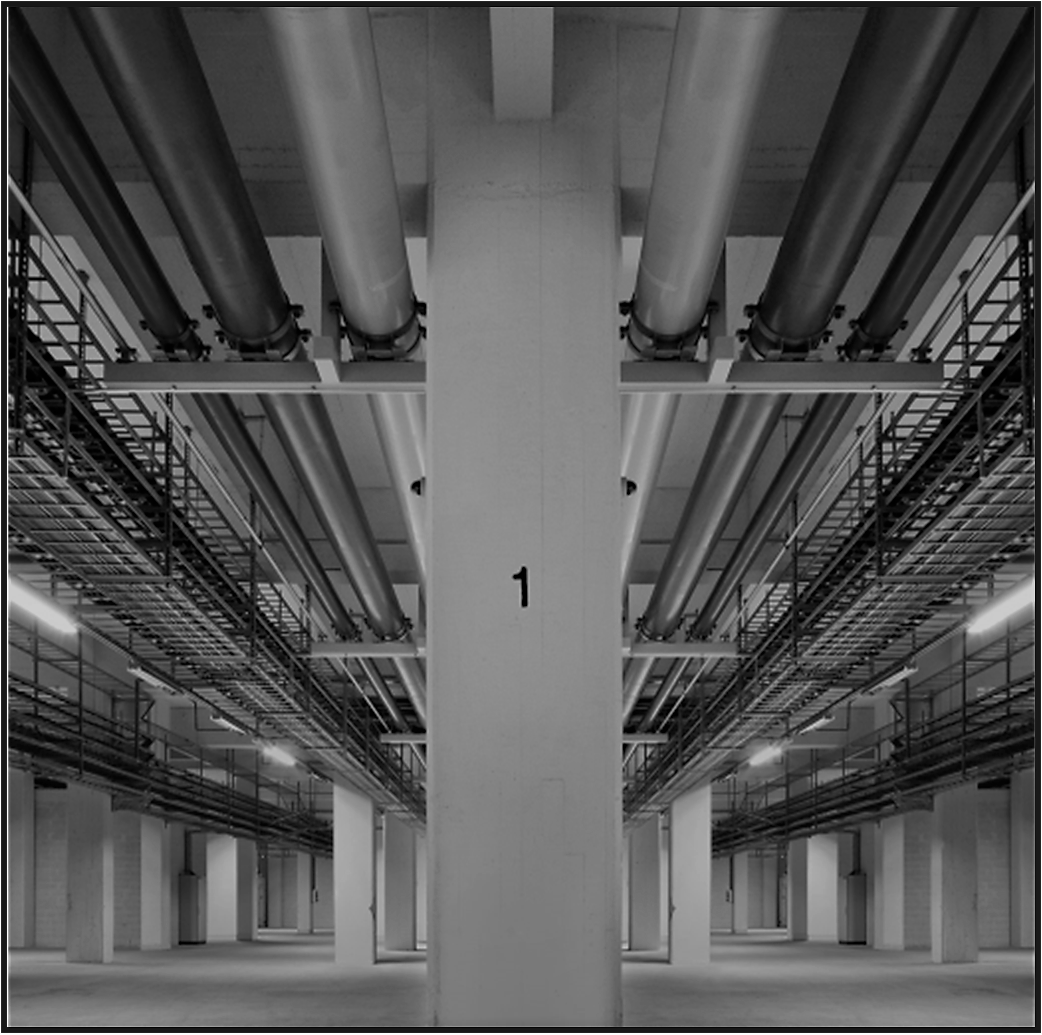 Data Centre – Finland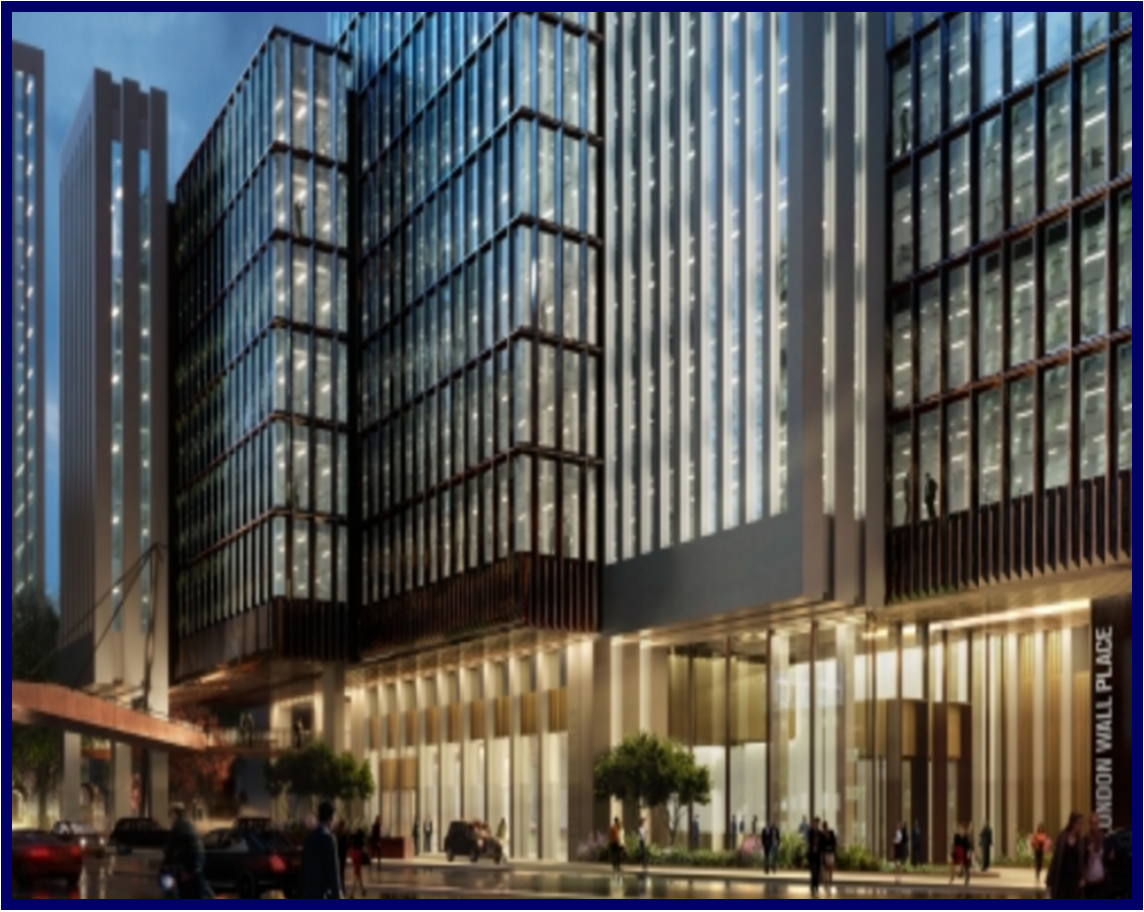 Schroders, London Wall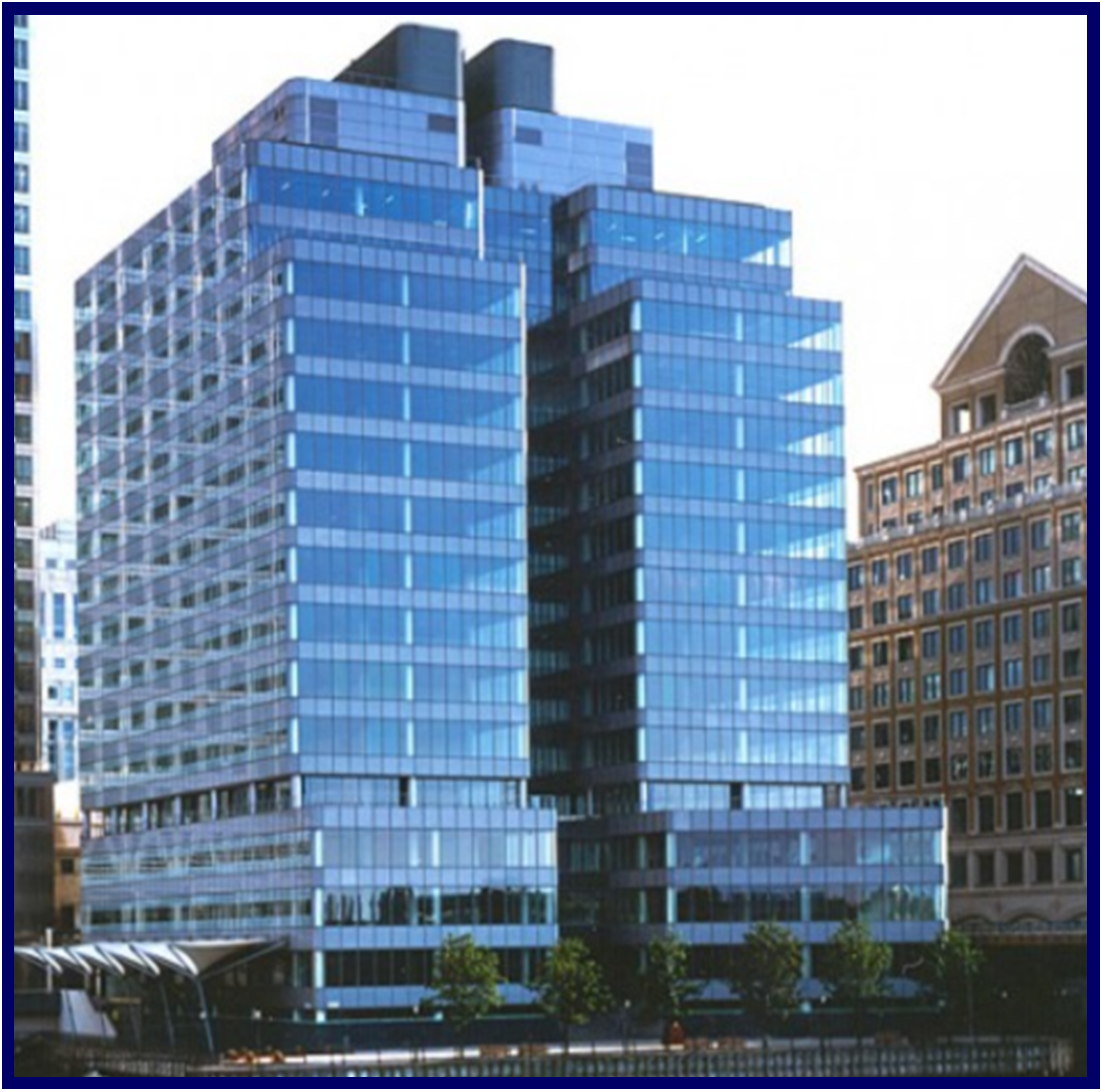 Project Cargo, Canary Wharf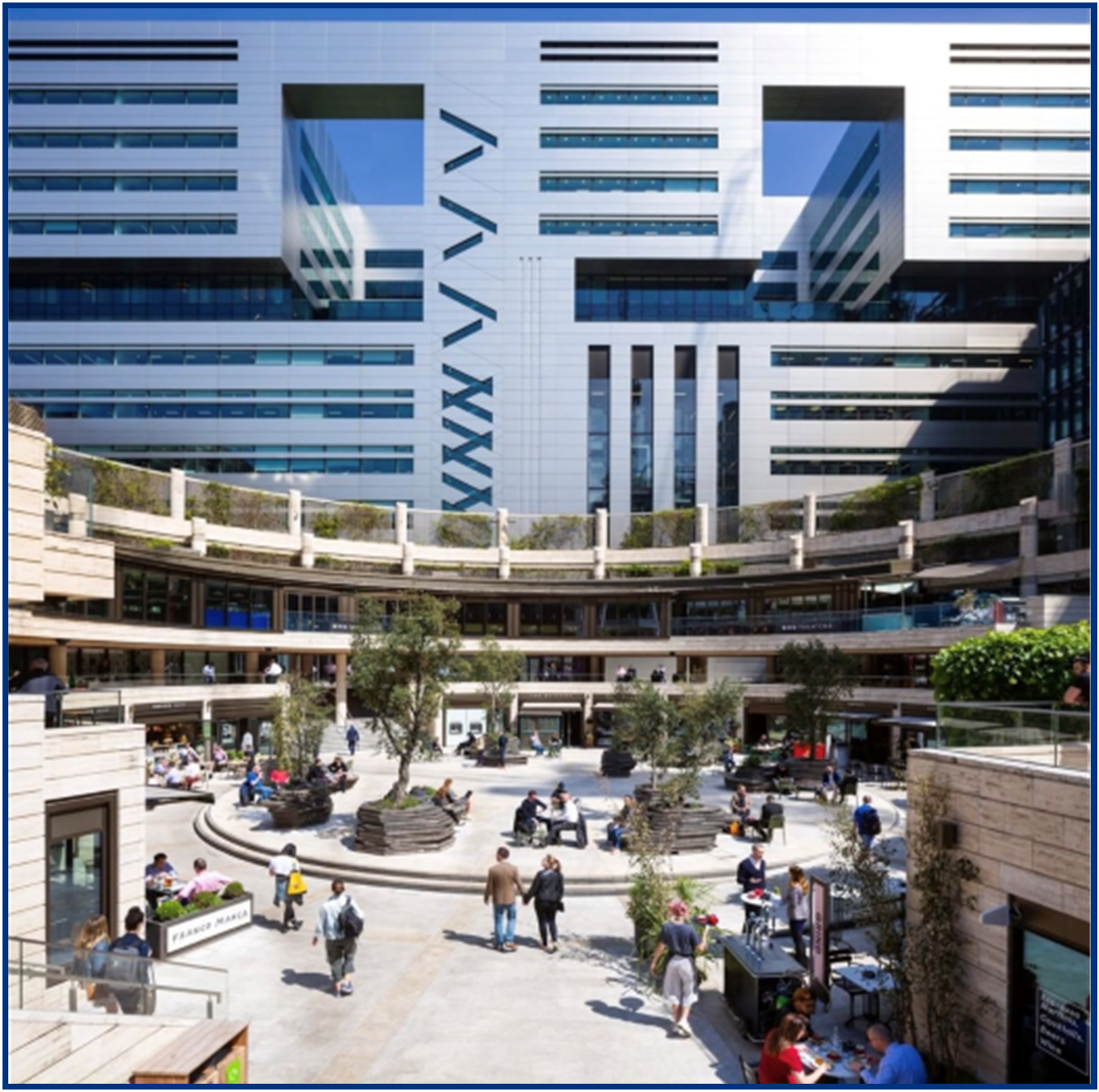 UBS, 5 Broadgate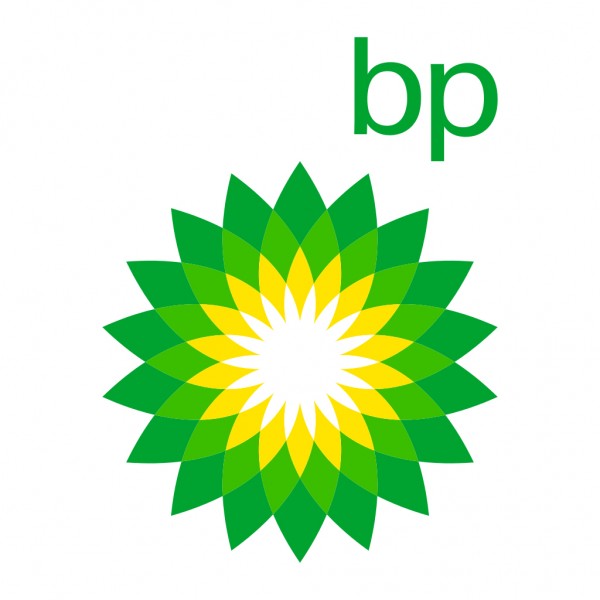 BP International