Great Portland Estates
Client: Great Portland Estates
Size: 8,000m2
Contractor: ISG Interior Exterior Plc
Architect: Sheppard Robson
Project Details:
Supply and installation of new medium grade raised floor system to all areas of the refurbished office space as per the Developers Specification. The raised floors were installed to compliment and enable a Hiross Underfloor Air conditioning system. This meant that the raised access floor was installed with stringers complete with air gaskets, underfloor air segregation baffles, zone plenum barriers and the supply and extract grilles.
Panels were screw fixed to pedestals and suitably lowered to receive the installation of stone finishes to the reception and lift lobbies at every level.
Attendance on Mechanical, Electrical and Data Cabling Services installations.
Awards: Contractor of the Month / Health & Safety Award / Quality Award Winners / Achieved an audited Quality Score of 9.5 out of 10
Contract Duration: 3 months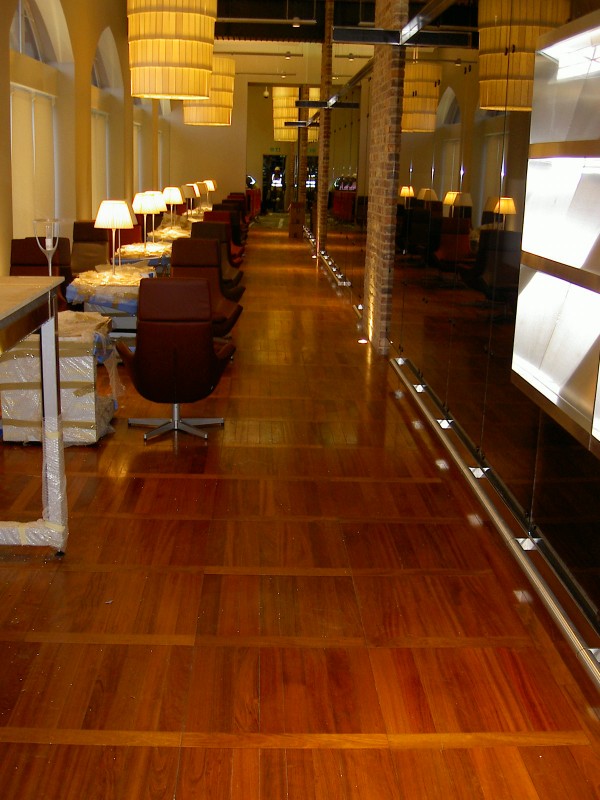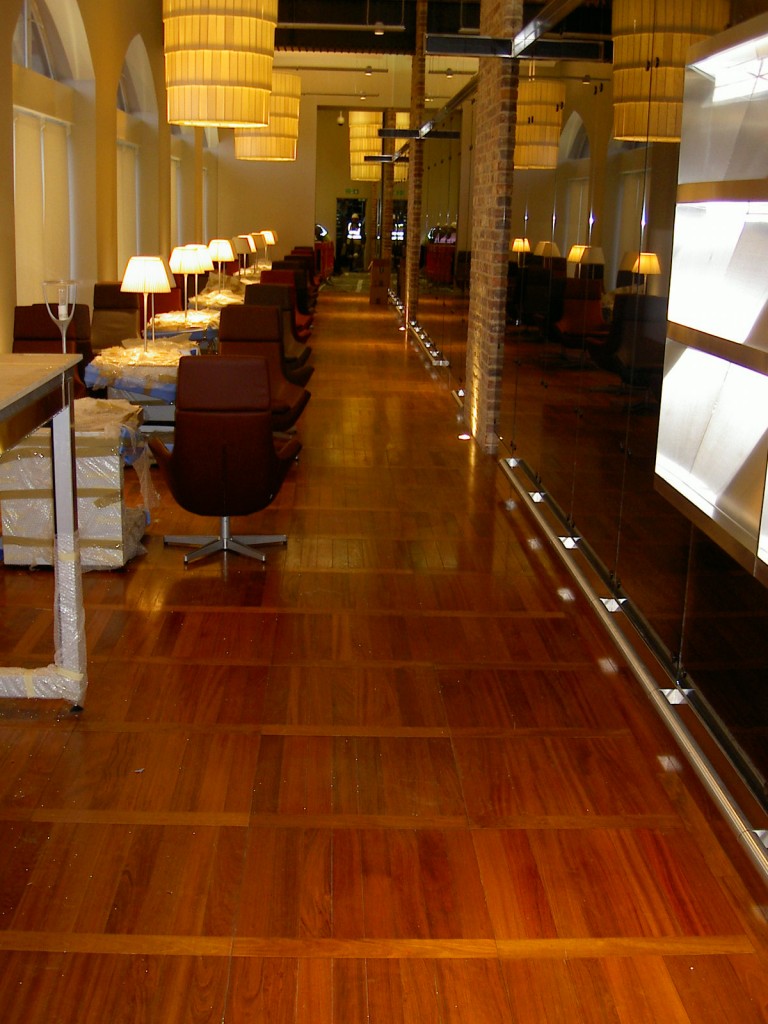 St Pancras International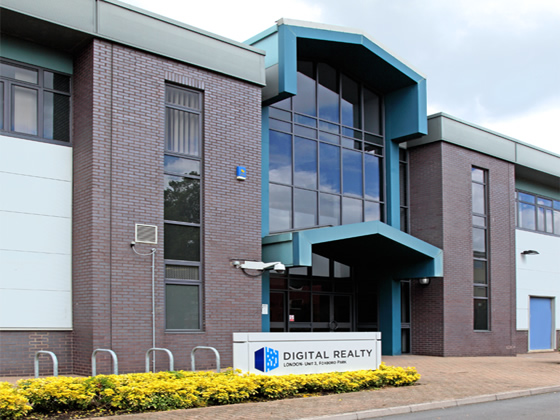 Digital Realty Data Centre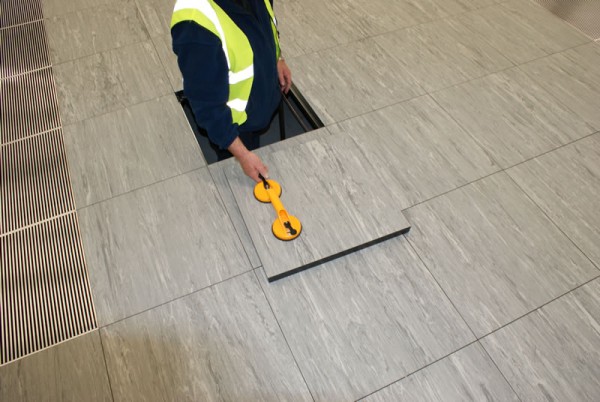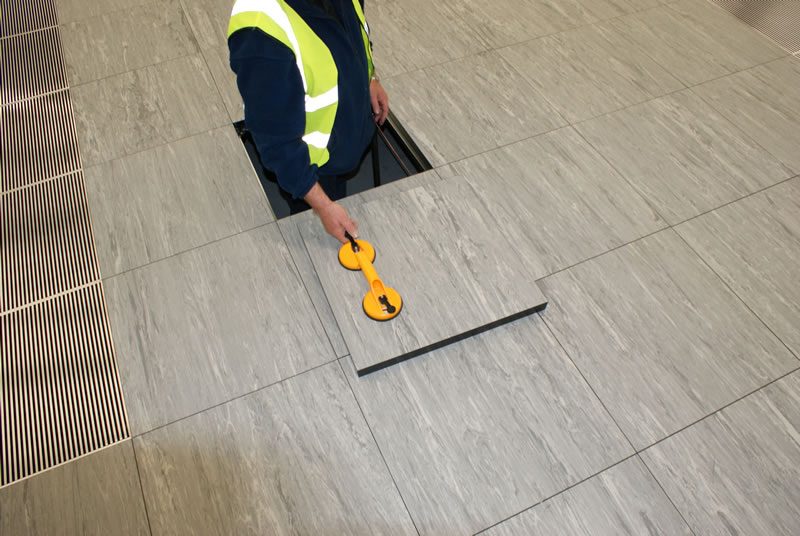 Data Centres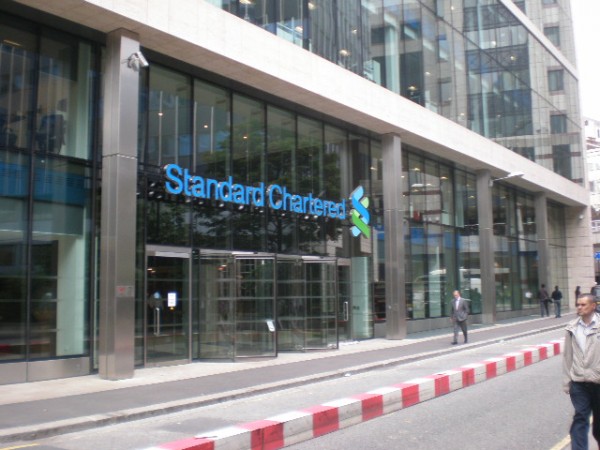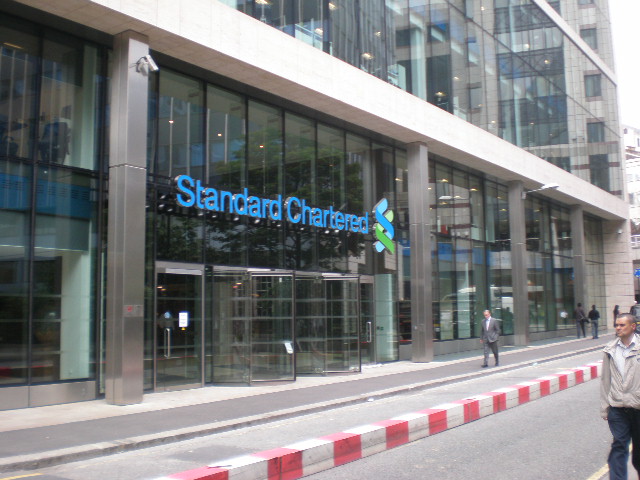 Standard Chartered Bank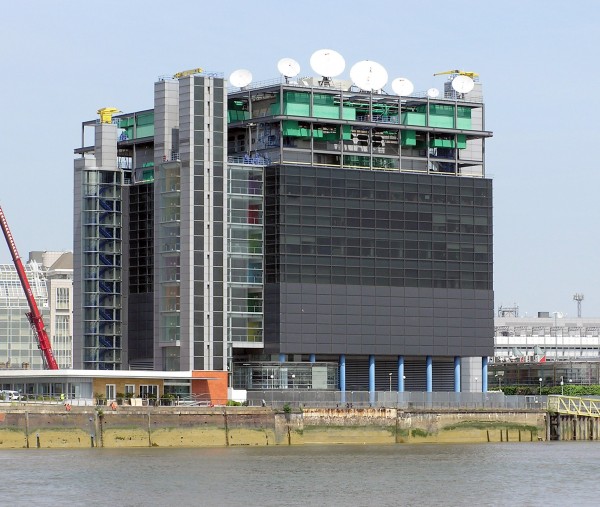 Docklands Data Centre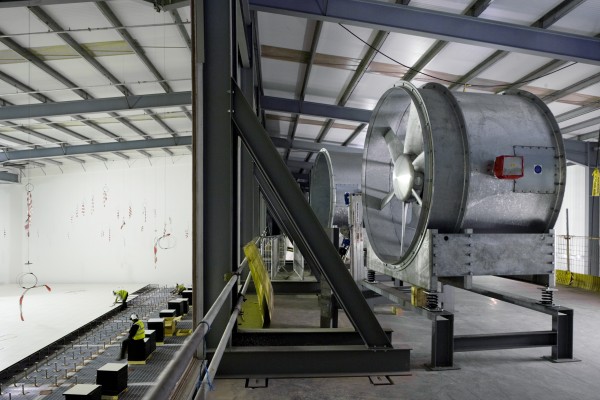 HP Wynyard Data Centre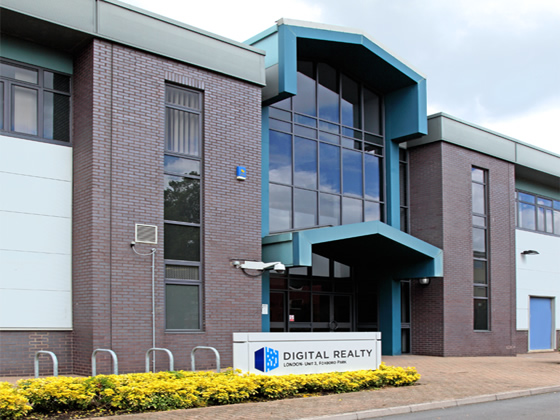 Digital Realty Data Centre Phase 2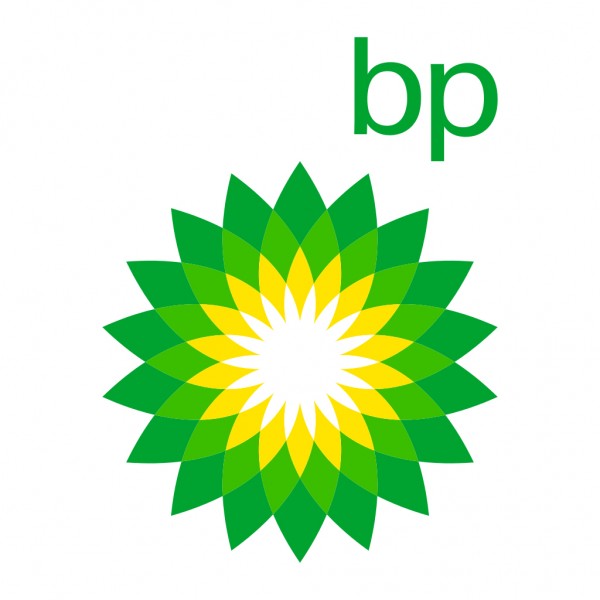 BP International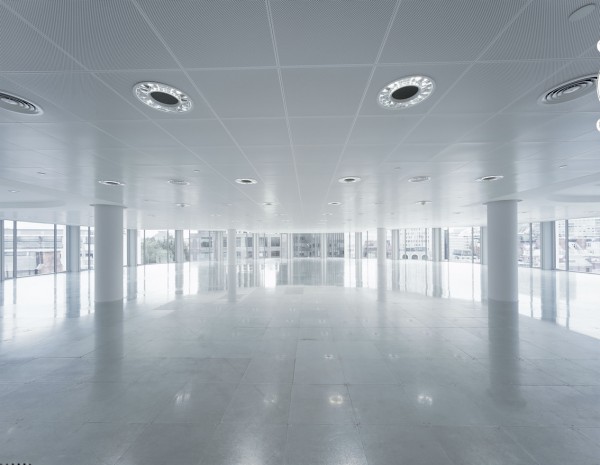 Caxton Hall
Got any Questions?
Call us on 01245 23 75 27 or EMAIL US and we'll be glad to help with your enquiry.