Caxton Hall
Client: Caxton Hall
Size: 5,500m2
Contractor: ISG Interior Exterior Plc
Architect: Househam Henderson
Project Details:
Supply and install new raised access floors to developers new build construction in the heart of the West End.
The site was restricted in terms of access and designed with Hexagonal floor plates utilising a screw down panel system.
Awards: Health and Safety Project Award Winners.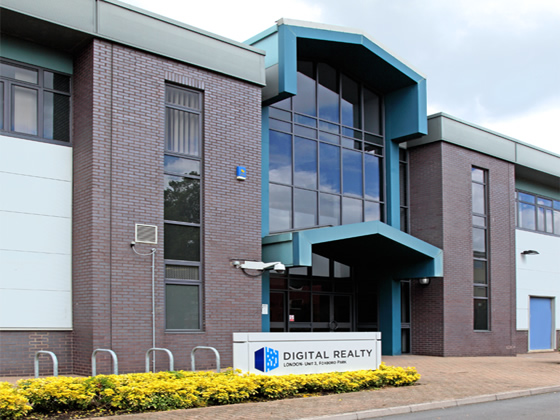 Digital Realty Data Centre Phase 2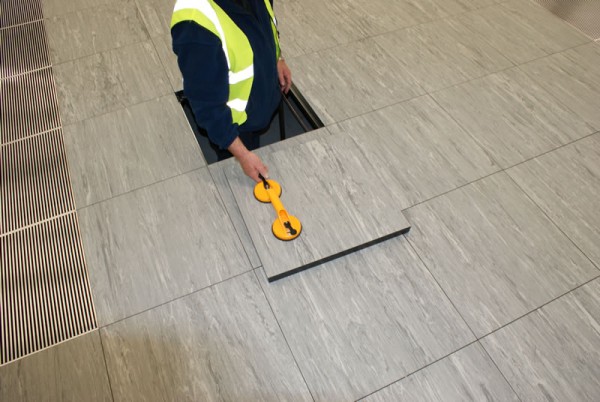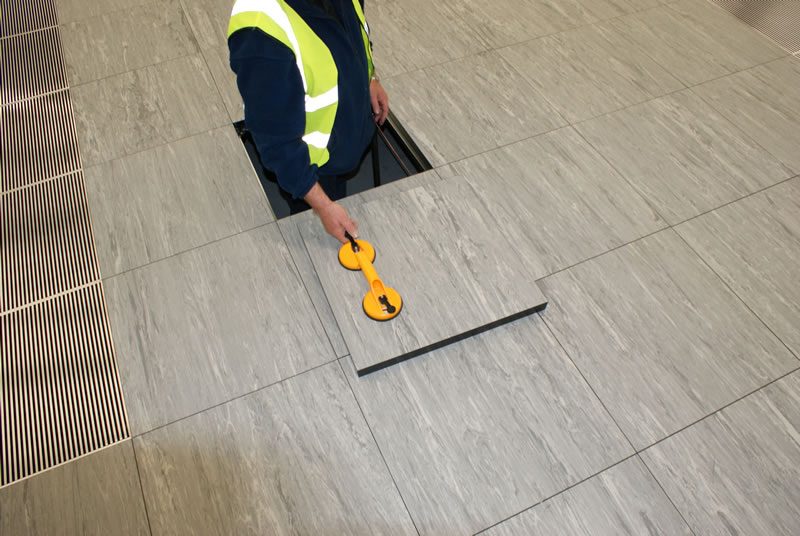 Data Centres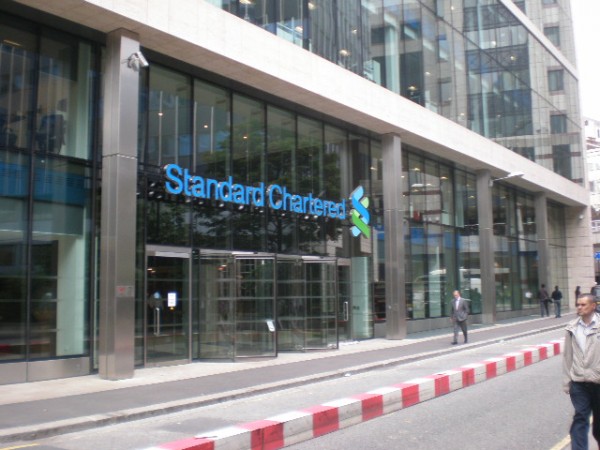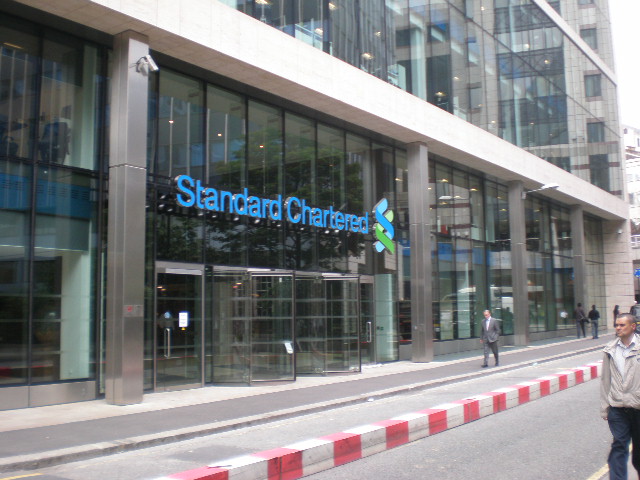 Standard Chartered Bank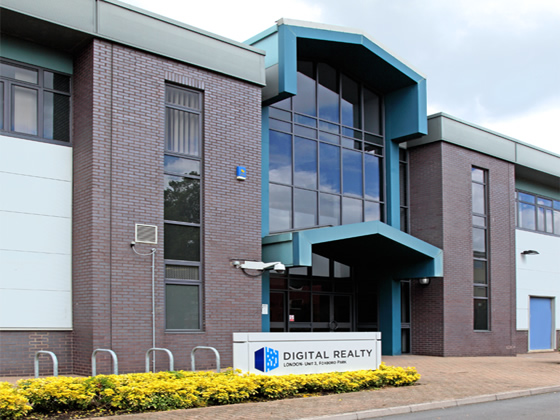 Digital Realty Data Centre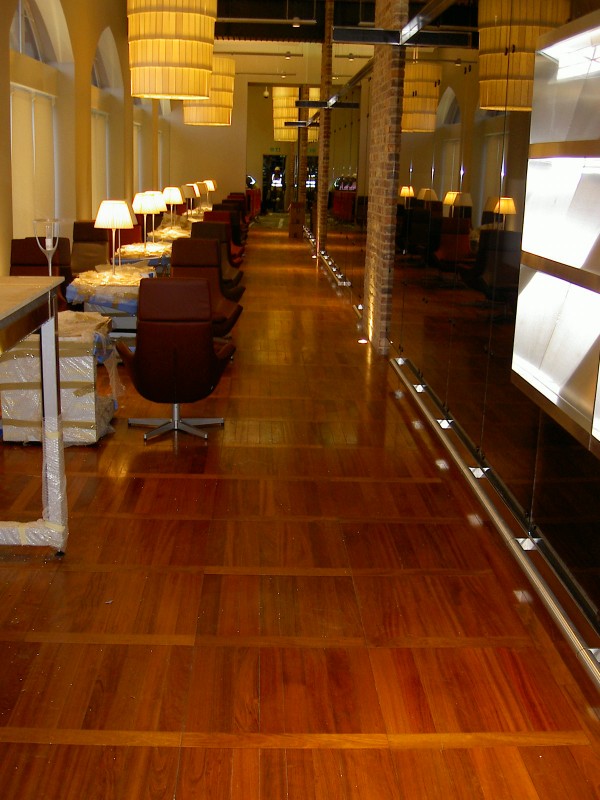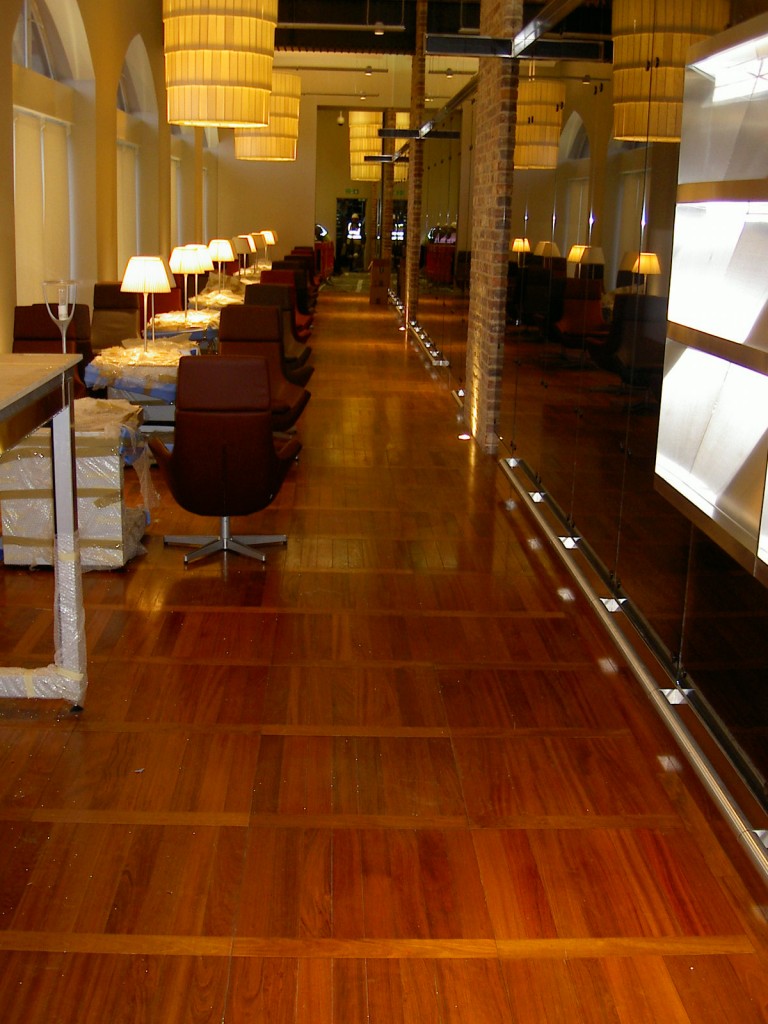 St Pancras International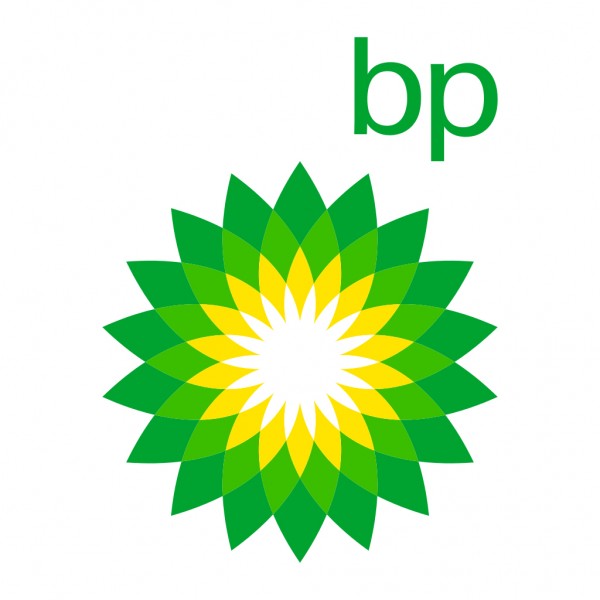 BP International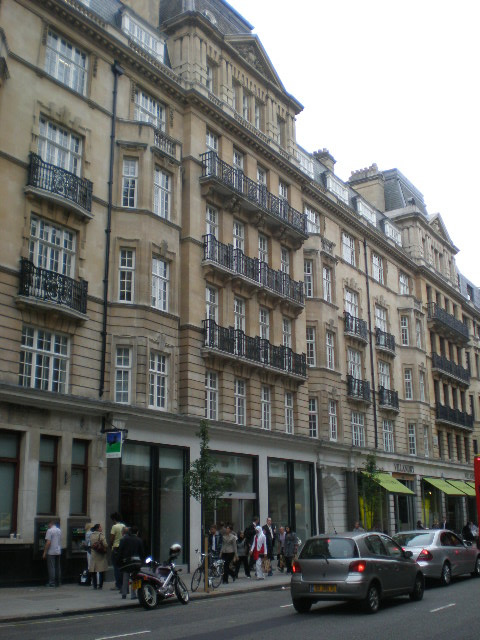 Great Portland Estates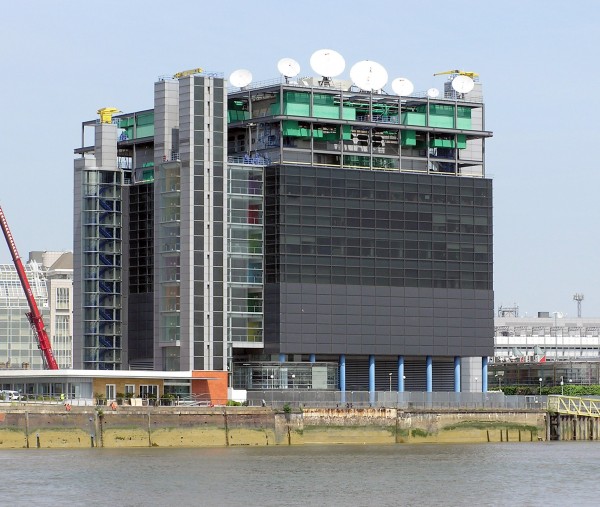 Docklands Data Centre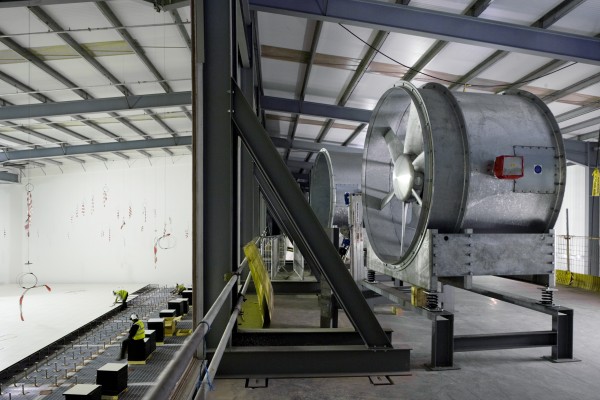 HP Wynyard Data Centre
Got any Questions?
Call us on 01245 23 75 27 or EMAIL US and we'll be glad to help with your enquiry.